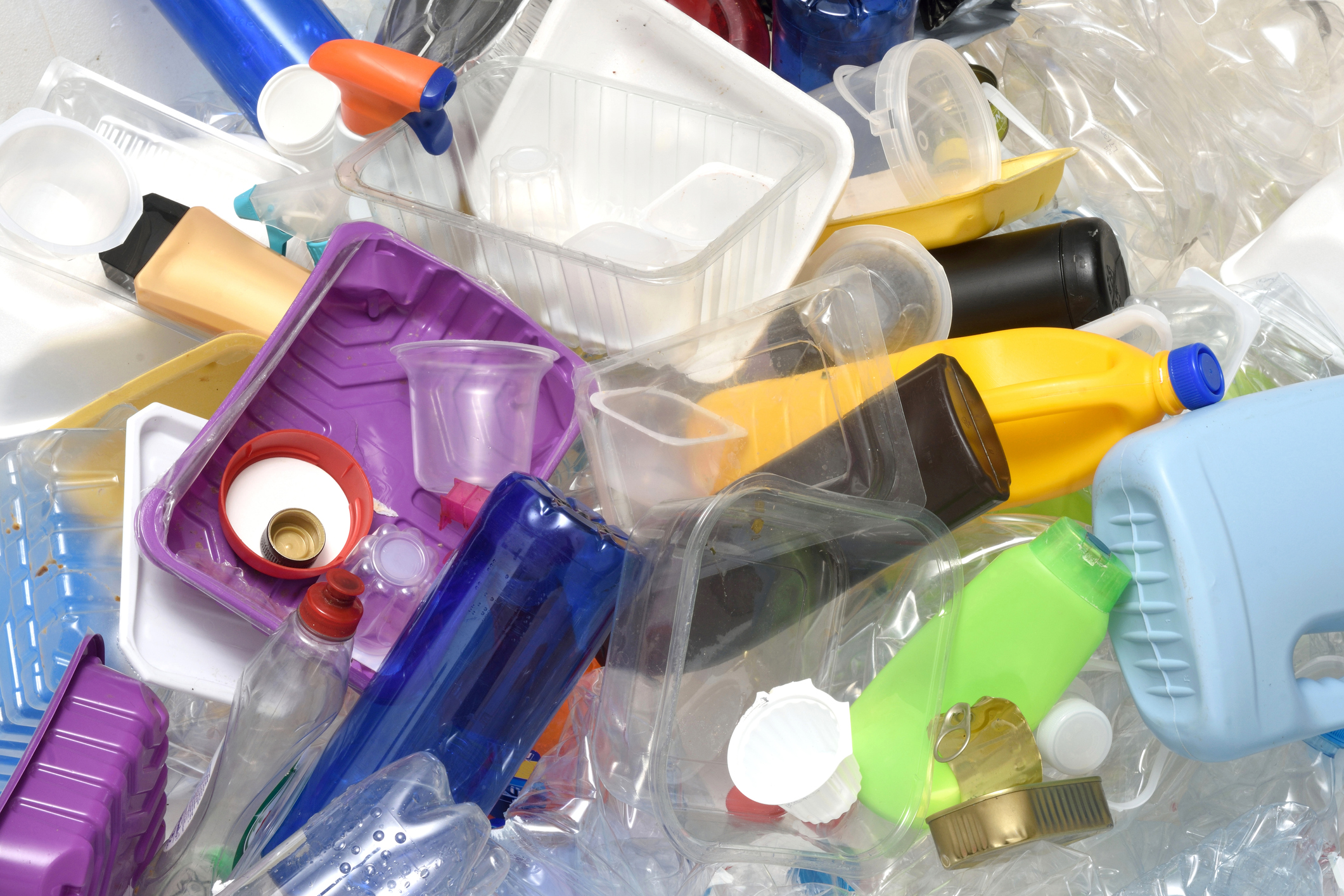 You think you're doing a good thing when you toss your blueberry container in the recycle bin, right? Well, maybe not. A new study shows that only 5% of plastic waste actually gets recycled in the U.S.
The study shows that 85% of plastic trash ends up in landfills and the remaining 10% gets burned. Why???
The problem is, recycling plastics is expensive and requires a lot of water. The U.S. doesn't have many plastic recycling facilities and is not planning to build them. The country used to send full containers of plastics to China, which does have plastic recycling facilities but China banned U.S. plastic exports in 2017 so the U.S. was left holding the (plastic) bag.
Even more depressing, the amount of plastic waste per person is up 263% since 1980. This data shows that the average U.S. person uses about 218 pounds of plastic per year.
Plastics are literally the worst. Other recyclable items have much better recycling rates. Paper is recycled at 66%, aluminum cans: 50.4%.