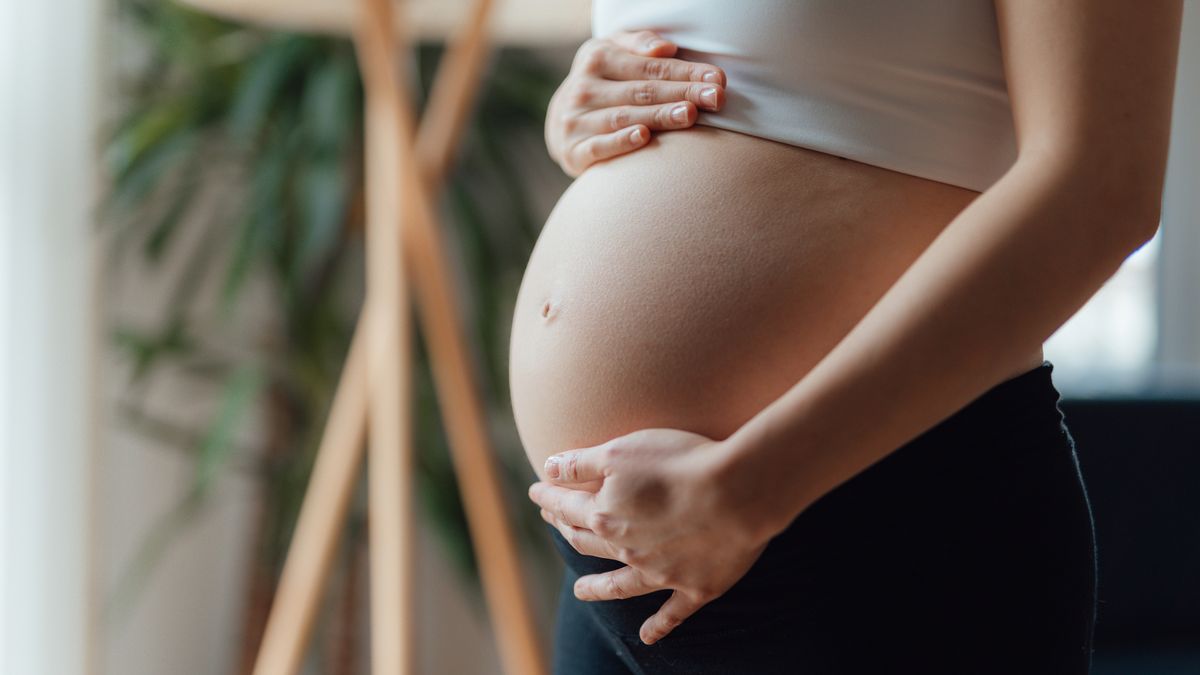 Pregnant women are usually told that Tylenol, or paracetamol, is safe during pregnancy but a new study shows that it might not be.
The study found that taking Tylenol during pregnancy could lead to an increased risk of ADHD and autism, lower IQ and infertility in the babies. Researchers are suggesting that pregnant women only take the pain reliever when absolutely necessary. This is because Tylenol can disrupt hormones just like phthalates do, mimicking some hormones and disrupting the balance of others.
Two out of three women admit to using Tylenol while pregnant. The researchers are asking the government and gynecological associations to conduct new safety reviews and revise their guidelines.