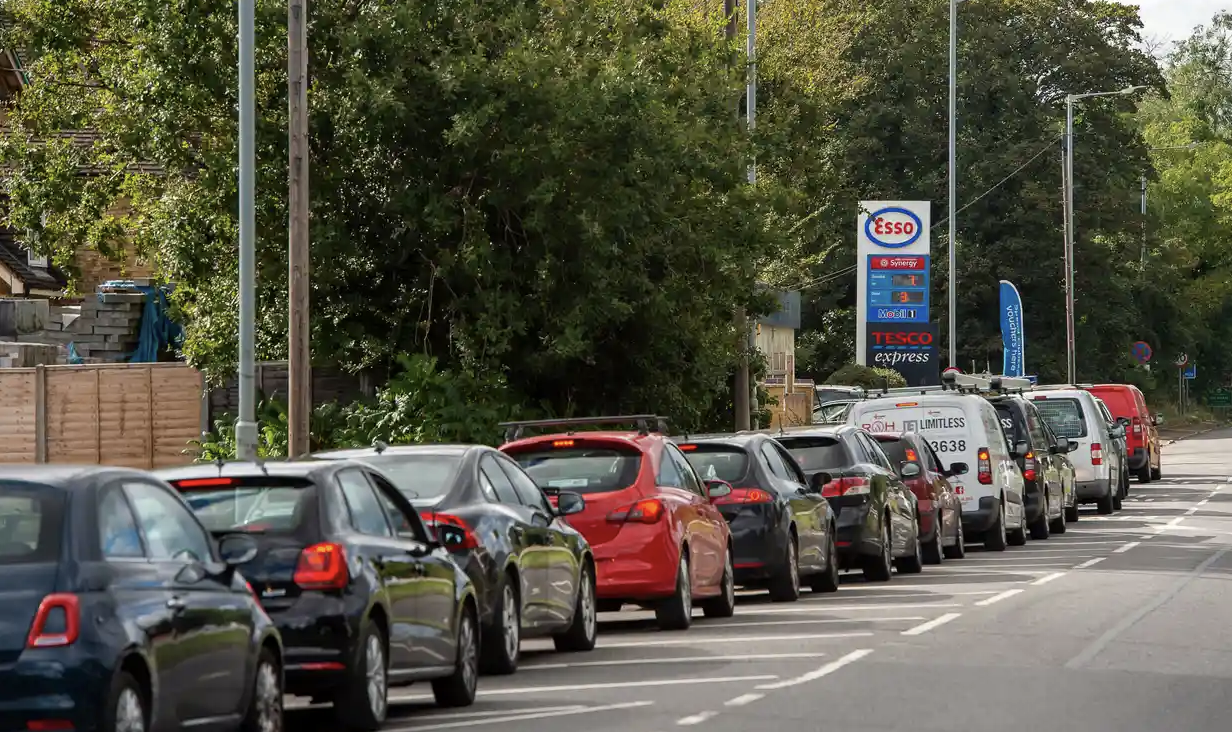 Fuel shortage is getting serious in the U.K. Prime Minister Boris Johnson has called in the army to monitor gas stations, or as they call it in England, petrol stations.
Drivers have reported stopping at stations that are completely empty, due to supply shortages and panic buying. The Prime Minister says that the problem lies in the supply chain, not the actual supply. He says that the military delivery will be a "temporary measure to help ease pressures caused by spikes in localized demand for fuel." They expect the shortage to ease within days.
Oil prices are still rising and experts say that they could continue to rise through the fall.