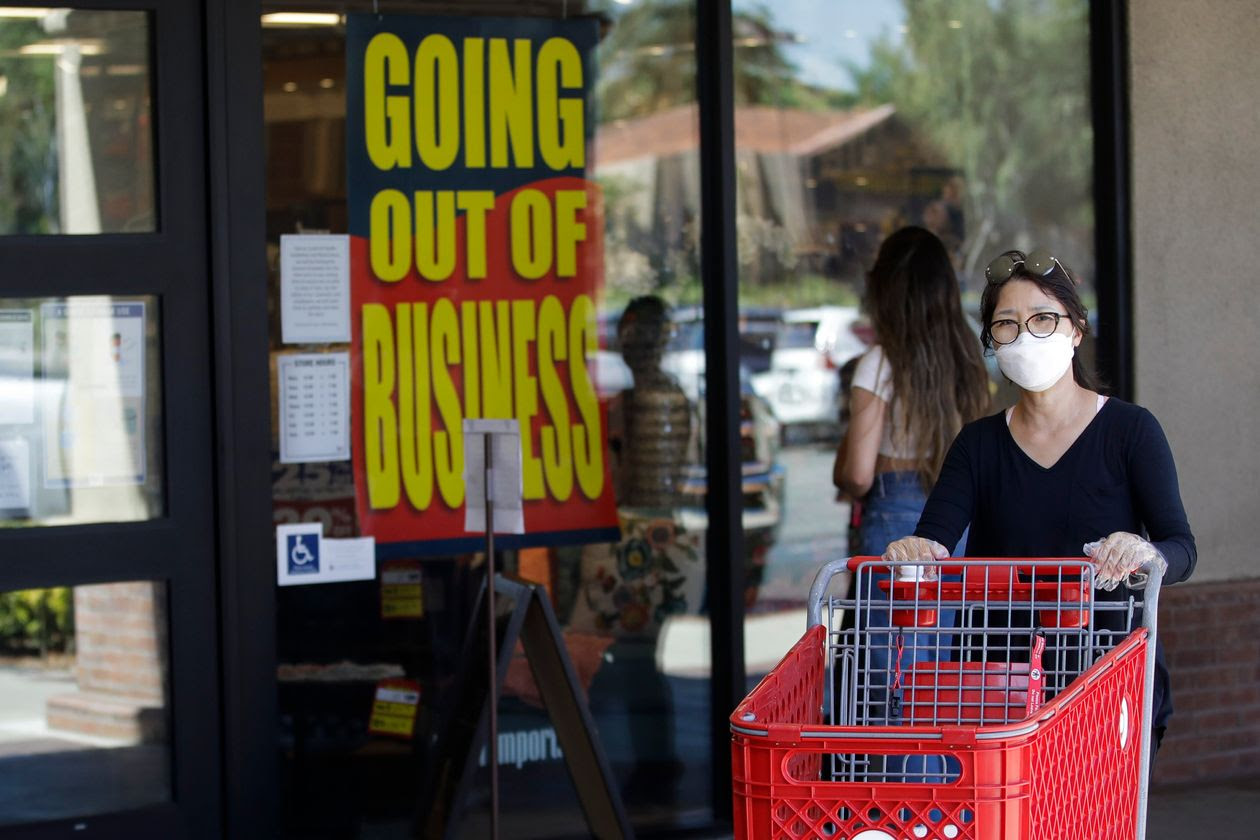 The US economy grew 7.4% in the third quarter, recovering nearly two-thirds of what has been lost during the pandemic.
This seems unbelievable given the recent weeks of stock market dumping but Q3 ended at the end of September and a lot has happened since then. This data shows that by the end of the summer, things were slowly recovering but Q4 is about to be a doozy with rising infections, new closures, and a bang-up Presidential Election so take this data with a grain of salt.
Still, the increase in gross domestic product, a measurement of demand for goods and services, was a record jump from Q2. The biggest since these metrics began in 1947. Despite this increase, the economy is still expected to be far smaller at the end of 2020 than it was at the beginning.