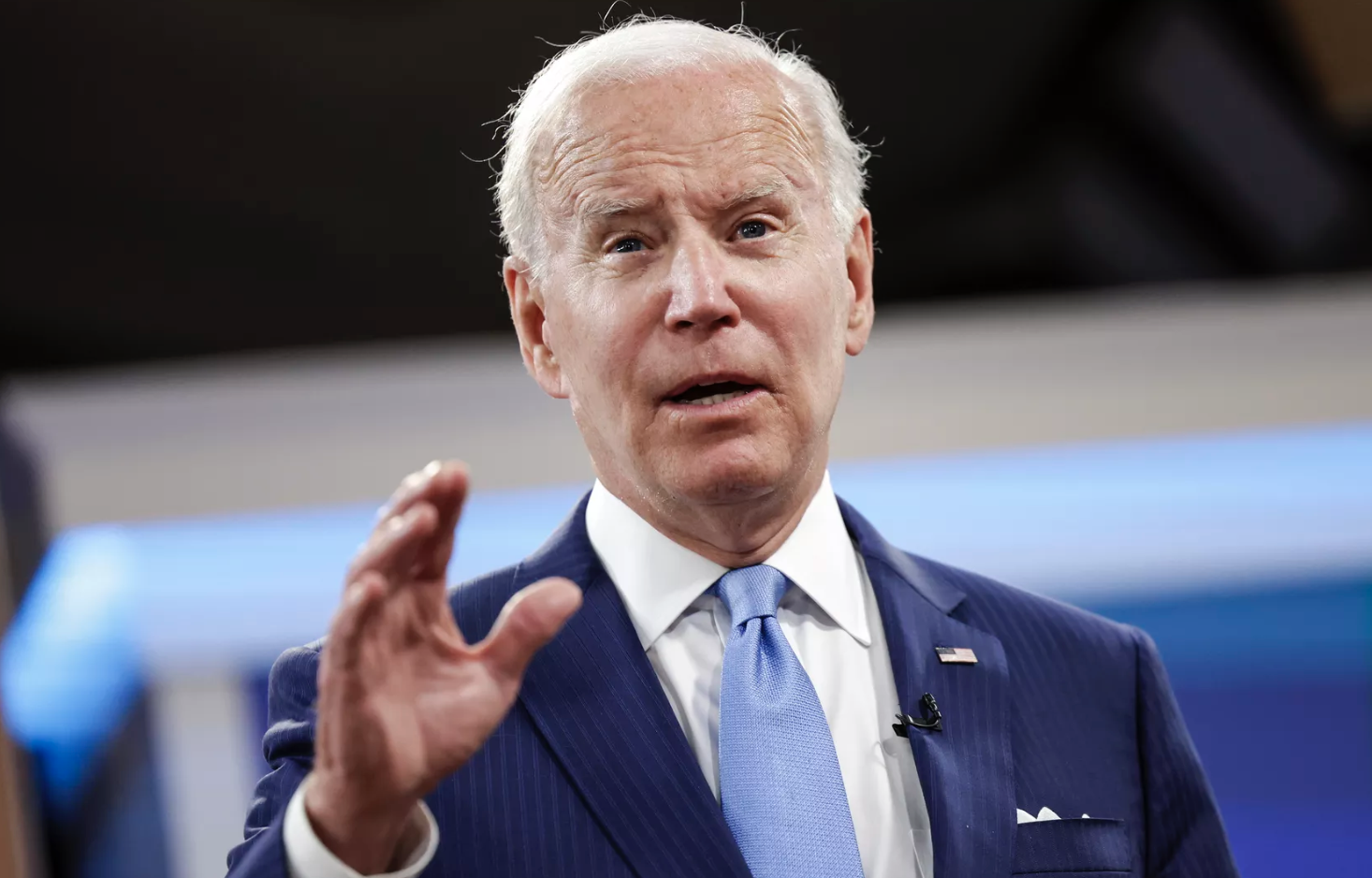 The U.S. economy is in transition. It is unclear exactly where it's headed, but it's definitely going somewhere. And now, so are the workers.
The Federal Reserve's recent interest rate increases to combat inflation are, among other things, changing the way people in the U.S. shop. The way people shop is, among other things, changing how businesses hire, which is, among other things, changing the job market. The latest indication of this change is a marked increase in layoffs. Is it a small change or is this just the beginning? That is the question.
The labor market is still "unsustainably hot," according to Fed Chief Jerome Powell. Unemployment is at 3.6%, and there are more jobs than people. "You have two job vacancies essentially for every person actively seeking a job, and that has led to a real imbalance in wage negotiating," said Powell.
But some businesses can't keep up, for many reasons. According to NPR, "A host of companies have announced job cuts or hiring freezes in just the last two weeks. They range from Tesla and JPMorgan Chase to Redfin and Coinbase."
One reason? Pandemic demand is slowing as people get back into the world. Netflix has cut about 450 jobs as people run out of time to binge, and another pandemic winner, Peloton, has laid off close to 3,000. Trading app Robinhood was another pandemic champ, and it recently cut 9% of its staff after growing six-fold to keep up with demand.
Housing and crypto are other industries that are seeing layoffs. Crypto is getting frostbite in its winter—Coinbase laid off almost 20% of its staff—and the housing market has ballooned past where most buyers can participate. Tesla plans to cut 10% of its staff, possibly because the auto market is in a similar situation.
Where this stops, nobody knows.