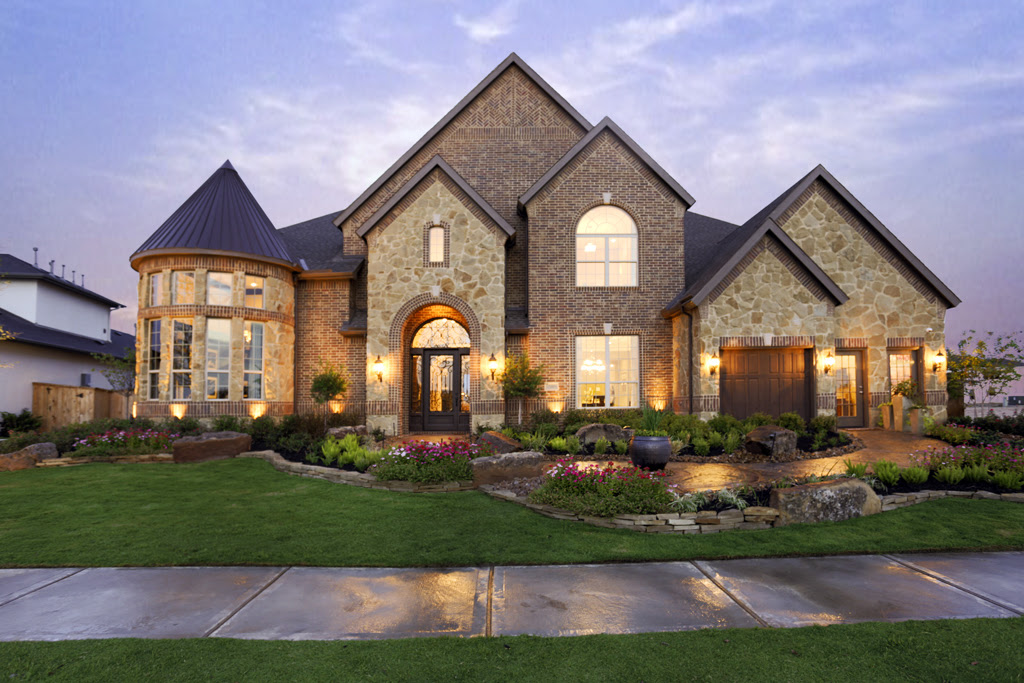 Real estate continues to boom in the U.S., creating more than $1 trillion for homeowners based on increased prices. That means that homes are suddenly worth more, adding wealth that was not there before to the balance sheets of families.
Prices across the country have increased by 25% since the pandemic began. Homeowners on average have as much as 80 times greater net worth than renters, just due to owning a house! This is crazytown!
It's nice for homeowners but it is keeping many would-be buyers out of the market. In Boise, Idaho, the median home price jumped from $360,000 to $523,000. How long can this go on? Who can say?