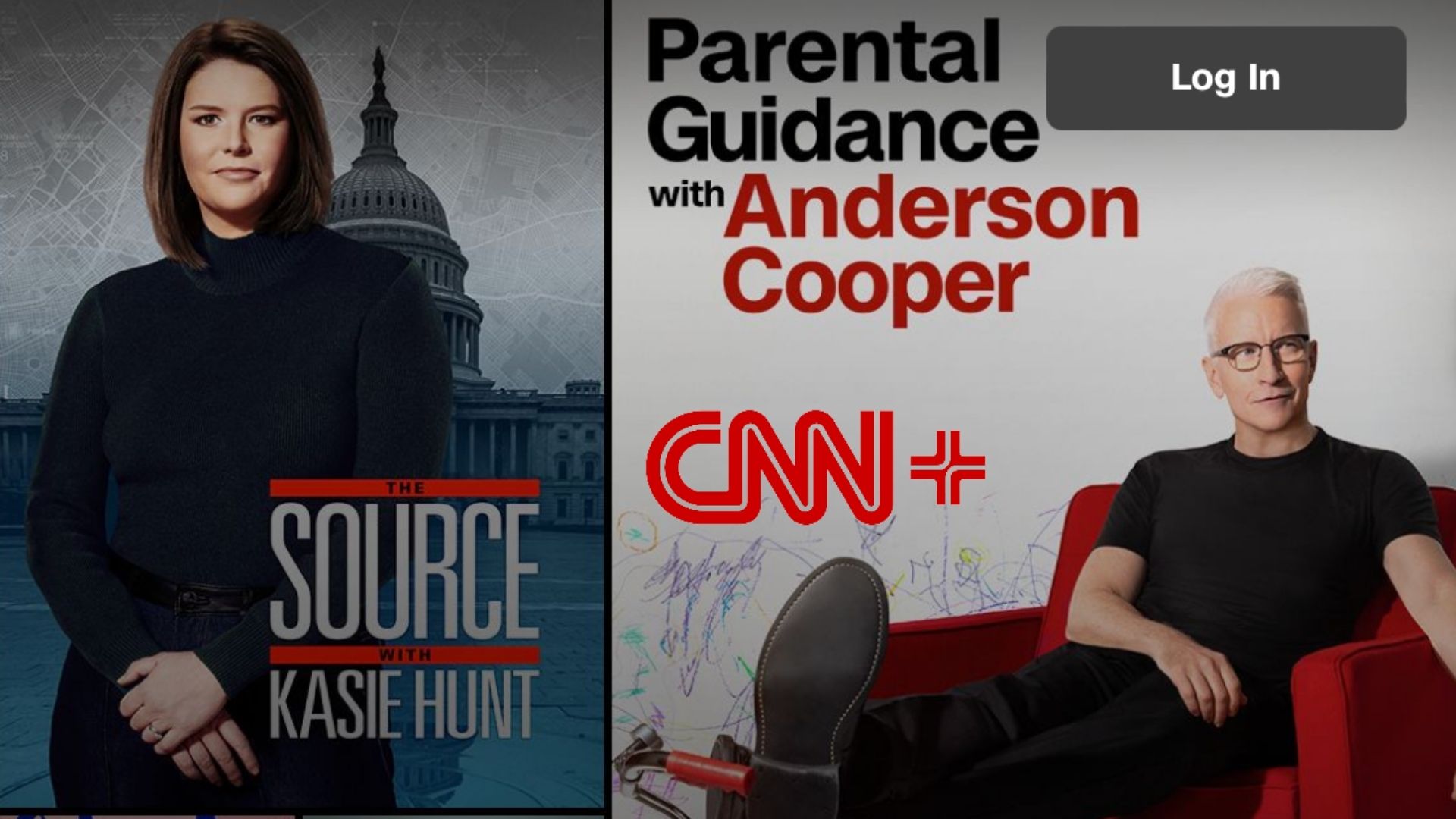 CNN+ lived to tell for just a few weeks. The news network's paid streaming platform is shutting down on April 30.
CNN spent tens of millions of dollars on this platform, hiring marquee talents such as Chris Wallace and Audie Cornish. But viewers who like CNN did not necessarily feel they needed more CNN than the one they already got from their cable provider.
Incoming CNN President Chris Licht made the announcement to CNN employees on Thursday and said that shutting down the fledgling project would help the network refocus on CNN's core focus: journalism.
So long, CNN+. We barely knew ya!
P.S. our new show called Redacted added twice the number of subscribers that CNN+ did in the same three-week time span. I guess people really want independent journalism uncontrolled by billionaires. I'm just saying.