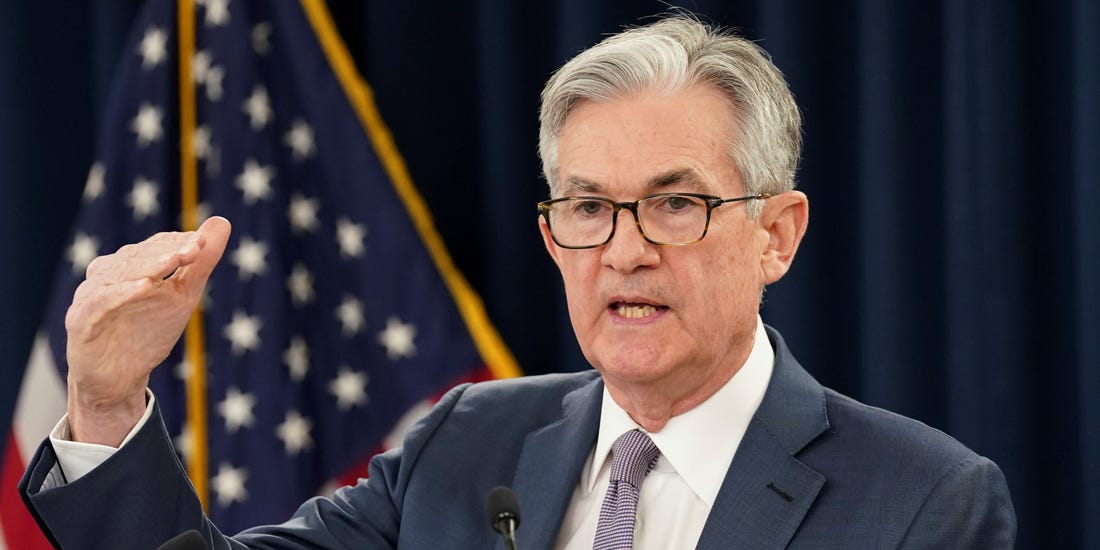 Inflation hit another high in April but it is…better? Sort of?
Inflation for April came in at 8.3%. That means that the cost of living in the U.S. is 8.3% higher in April of 2022 than it was in April 2021. It sounds awful but it is better than the 8.5% that was recorded in March, a 40-year high.
We can't really blame gas prices for this. They dropped 6.1% last month. Food is still the biggie with a 9.4% increase.
The stock market has been nose-diving all week but kept itself relatively steady on this news on Wednesday. President Biden says that he is considering dropping tariffs on Chinese imports to help ease consumer prices.