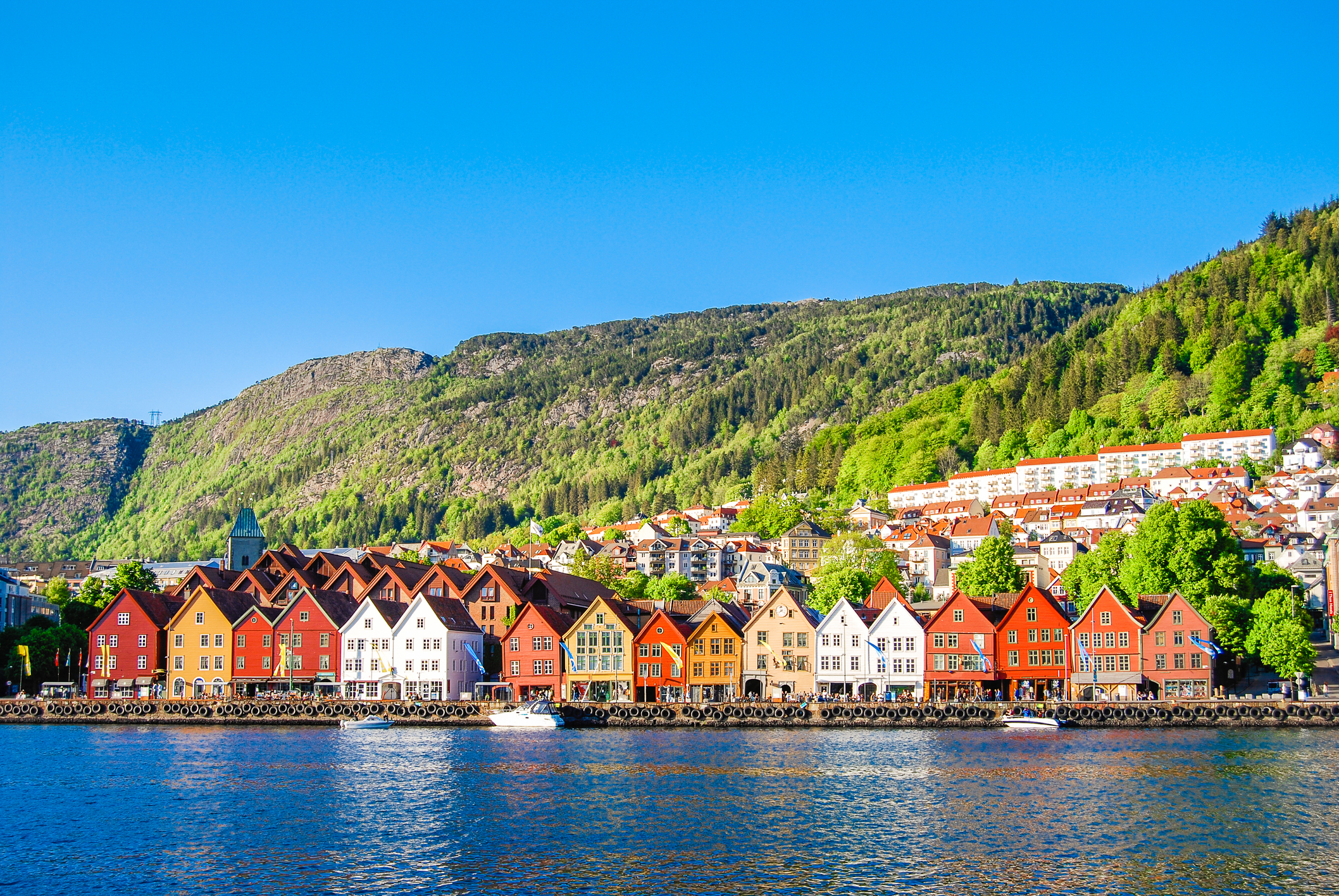 If you want to rankle some people tell them their country is not a good place to raise kids. That'll rankle them. What does rankle mean anyway? We'll figure that out later.
For now Norway sits atop the list of best countries in the world to raise kids. The Scandinavian nation, former home of the Vikings, boasts the best environment to raise the next generation of sea faring explorers.
The Top 5
Norway
South Korea
The Netherlands
France
Ireland
The report release this week by The Lancet looked at markers such as health, education and nutrition.
The U.S. ranked 39th place, coming in just ahead of China at 43rd.
ran•kle [răng′kəl]: To cause persistent irritation or resentment.