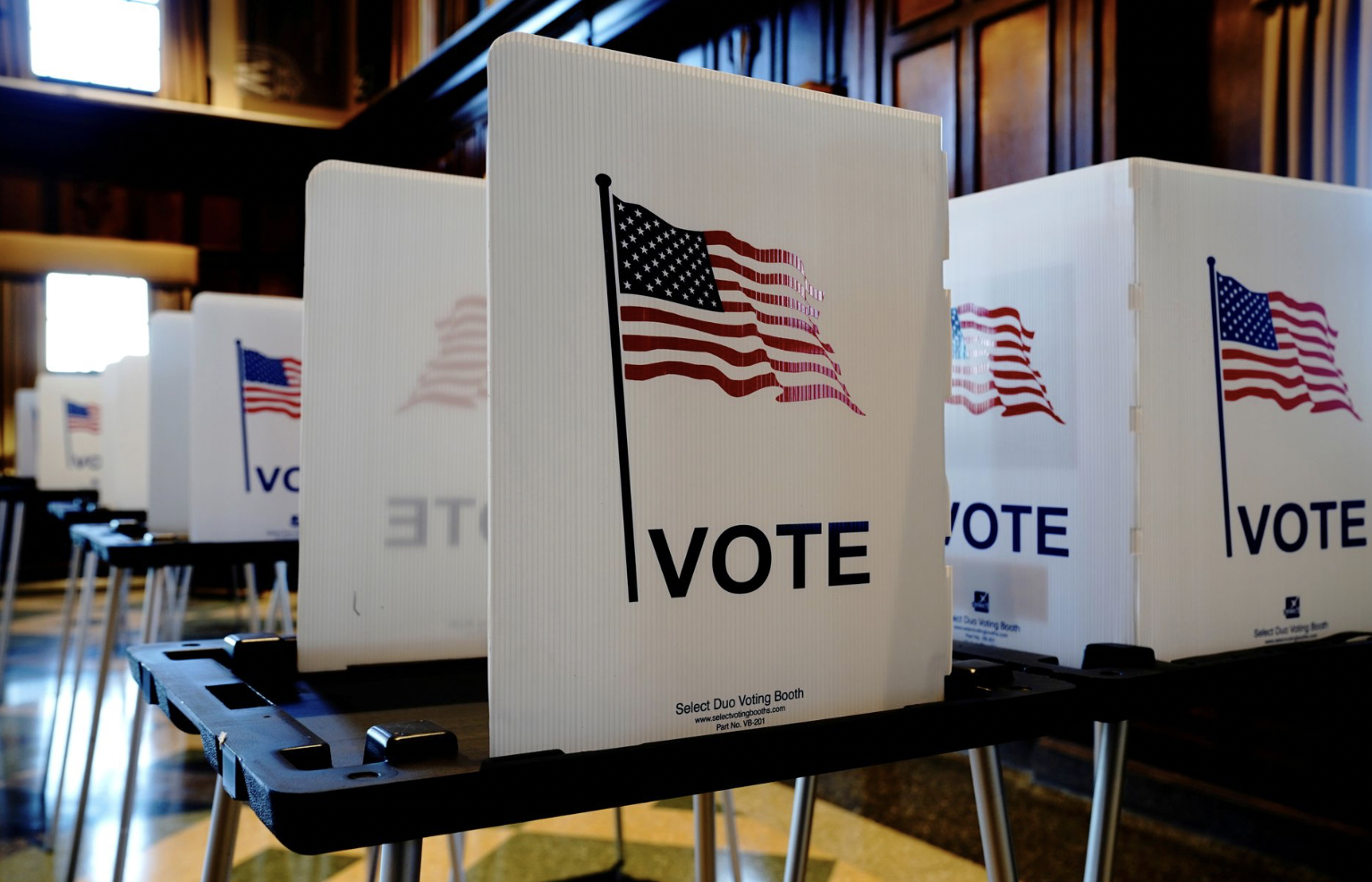 The House of Representatives also passed a law to restore the Voting Rights Act of 1965 on Tuesday. Don't get too excited about it though because it now heads to the Senate where it will most likely be dead on arrival.
This law is meant to counter efforts by Republican-led states to enact voting restrictions. For example, many states are trying to disallow mail-in voting after record numbers of people used this method in the 2020 election. Texas also wants to limit early voting after that too was popular last year. The Voting Rights Act would prohibit these restrictions but again, the Senate is not likely to pass it.
This is the second voting rights act passed by the House this summer. The Senate blocked the previous one in June.