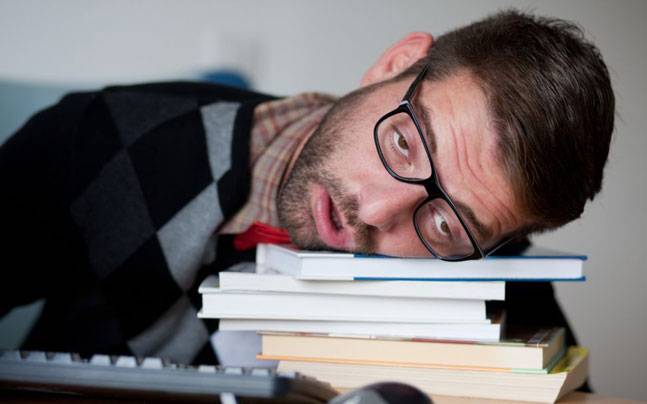 You're getting sleepy…
Actually, you are already sleepy. According to a new study, only one in 10 people feel rested when they wake up in the morning. The other nine are getting through their day like zombies.
Part of the problem is time. Most people simply don't sleep enough, reporting an average of only five hours per night. Many blame stress for their inability to sleep.
People who did report getting enough sleep were more likely to be extroverted and less prone to letting stress get to them.
The study says that 68% of respondents made a resolution to sleep better in 2021. How's that working out for you?