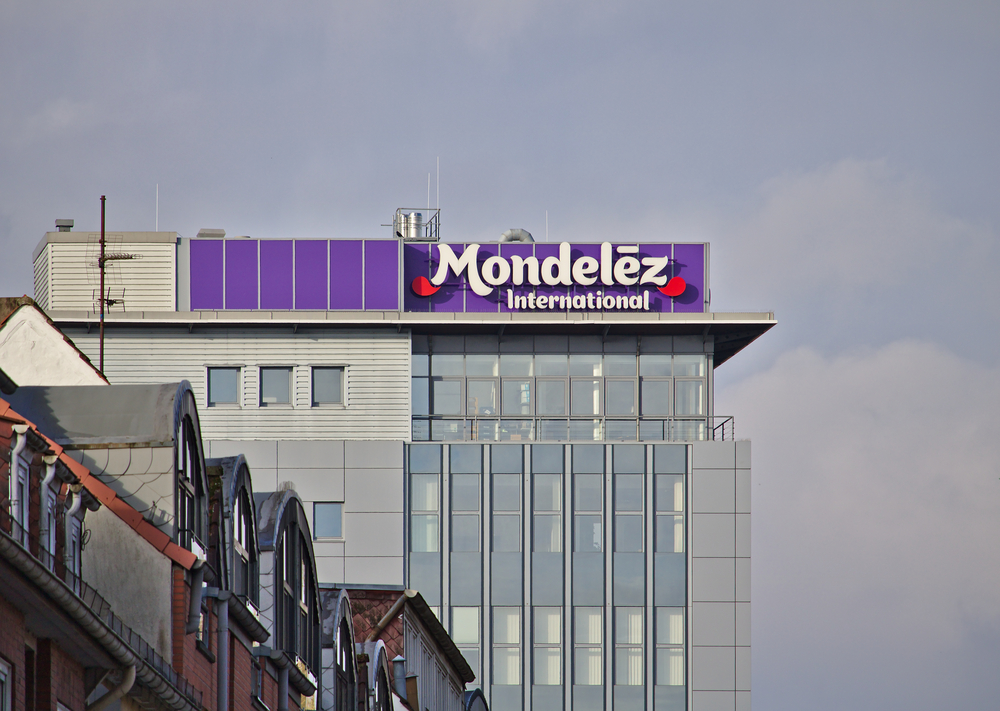 Hundreds of workers that make Oreo cookies and Ritz crackers are on strike against Mondelez, the company that owns Nabisco.
The strike began in Oregon last week but has now spread to Colorado and Virginia. Workers are protesting a change to the current pay scheme.
Mondelez wants to get rid of the current premium pay system which guarantees time and a half for any employee working more than eight hours at a time. Instead, employees would be paid "straight time" until they reach 40 hours in a week and then make overtime. Workers oppose this because they say it would be cheaper for the company to now impose longer workdays.
The company also wants to offer cheaper health insurance to new hires and the union opposes this too. The union and the parent company are at loggerheads at a time when factories have already moved south or the border to Mexico. As part of the negotiation, the union wants Mondelez to commit to keeping a certain amount of manufacturing in the U.S. but the company has not shown a willingness to do this.
Side note: The company is valued at $89 billion dollars.