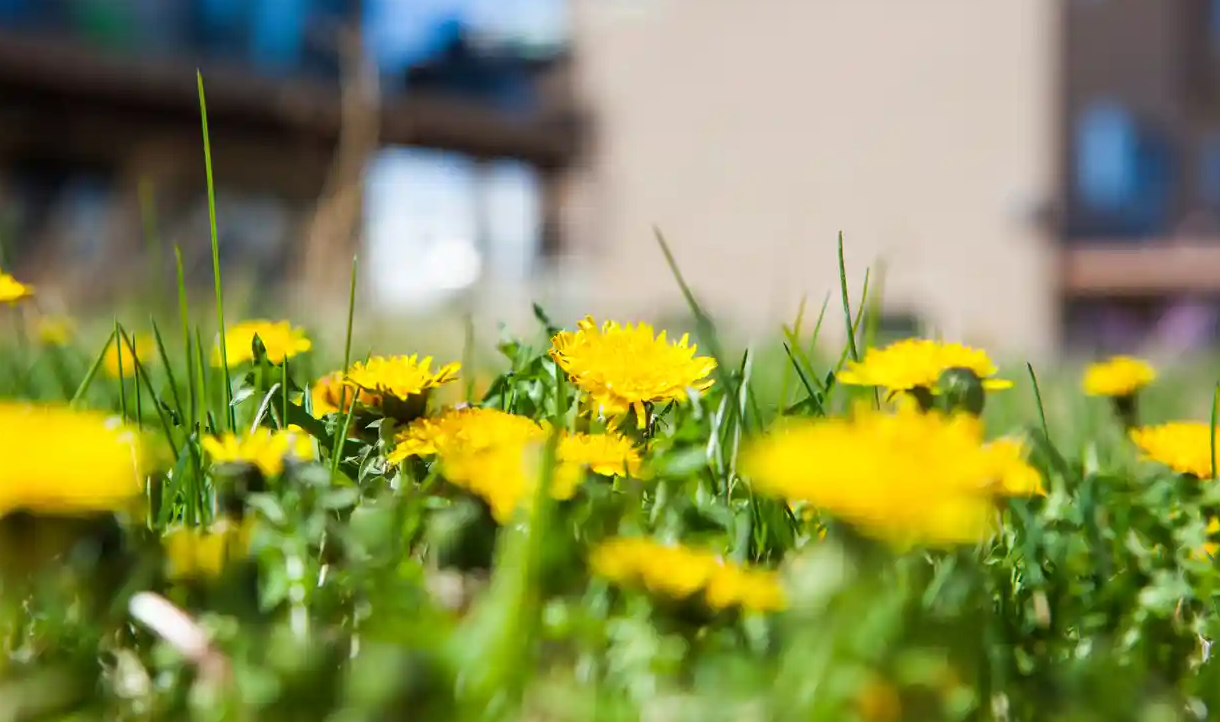 What happens when the treehuggers win elections and ban toxic weed killers and other chemicals? The weeds take over of course!
The areas of Brighton and Hove are good examples of this. The Green Party won control of the government last year and has put their "rewilding" plans into place. This means leaving more land to nature and less chemical interference from humans.
The problem is, the weeds are having a "growth spurt" and the pandemic has made it hard to hire humans to remove them. Some sidewalk weeds are over 2 feet high now and residents are starting to complain of injuries from tripping on them. The city is seeking contractors to help remove them without pesticides.
Another idea is to make a game of it with the local children. My daughter tells me that weeding the garden is even more fun than a Pop It!