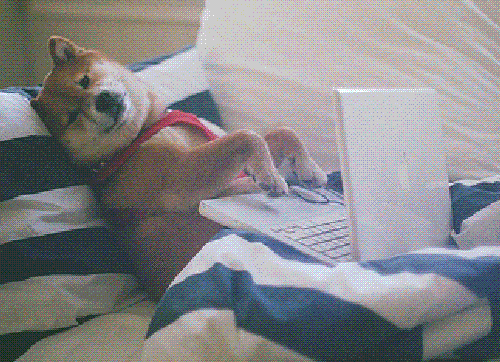 In Germany, Deutsche Bank is proposing a 5% tax on anyone working from home during the pandemic. That money, according to this proposal, would then go towards low-income people who cannot work remotely.
The bank says that this tax could raise $49 billion per year in the US and 20 billion euros in Germany. They calculate that this is a reasonable thing to ask because employers are saving the costs of offering staff a desk and office costs and employees are saving the cost of commuting and eating their lunches out of the house.
This tax would only be applied to places where working from home is an option, not a government mandate. If the government is forcing remote working, according to the bank, the tax would not be a fair ask. Fair is an interesting word when it comes to these calculations. How did an international bank get the notion that life and finances are fair?