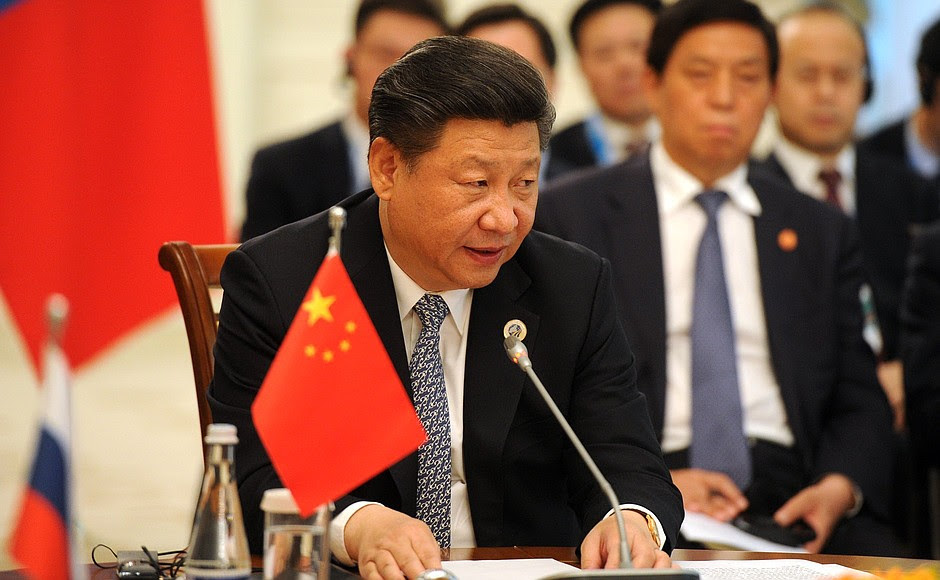 China is warning Western powers to knock it off.
The country has been the subject of many meetings between President Biden and other G7 leaders and NATO leaders. China says that the Western leaders are spreading a "China threat theory" and they consider this to be slander.
NATO leaders' concerns are about China's authoritarianism and growing military strength. What they do not say is that their own nations profit from China's growing strength because China can produce cheap goods and services that Western countries buy and use. The West can "express concern" all it wants about a growing China but must make some major habit changes if it really wants to stop it.
The big anti-China talk is what China is calling a "Cold War mentality." A spokesperson for the foreign ministry said that China does "not pose a 'systemic challenge' to anyone, but if anyone wants to pose a 'systemic challenge' to us, we will not remain indifferent."
A not-so-veiled threat.