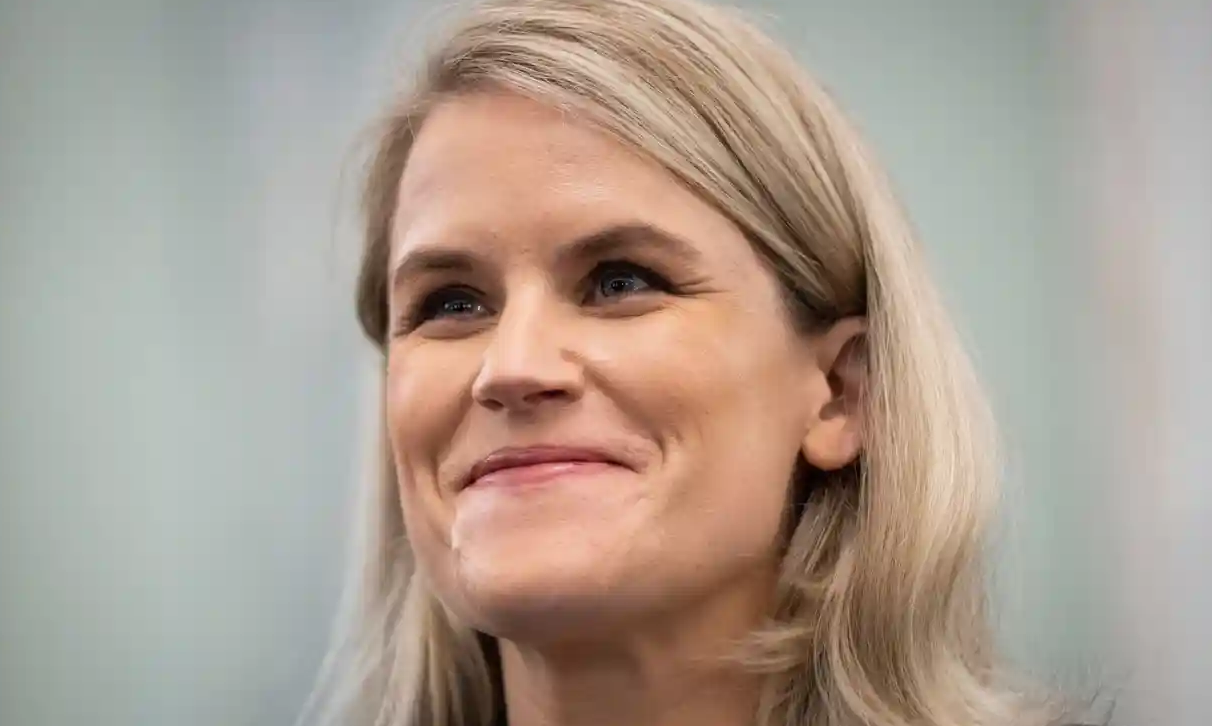 Facebook whistleblower Frances Haugen might not be as blowy as we all thought.
This viral image, which first surfaced in early October, and recent reporting from The Grayzone are raising questions about how authentic Haugen's whistleblowing is.
According to The Grayzone, "The background of Frances Haugen's Whistleblower Aid legal team indicates she was cultivated to complete Facebook's transformation into a vehicle for the US national security state."
The article points to Whistleblower Aid's founder, national security lawyer Mark Zaid. Also on the team: former officials from the State Department, CIA, and the Pentagon. According to CIA whistleblower John Kiriakou, "Mark Zaid presents himself to the public as a whistleblower attorney, however, he is anything but. Instead, he has betrayed his clients and come down on the side of prosecutors in the intelligence community. He is not to be trusted."
Politifact found no evidence to back the claims of the viral image, and Facebook denied the rumor. There has been no response to The Grayzone's article. It is unclear how the new Facebook whistleblower fits into this theory.