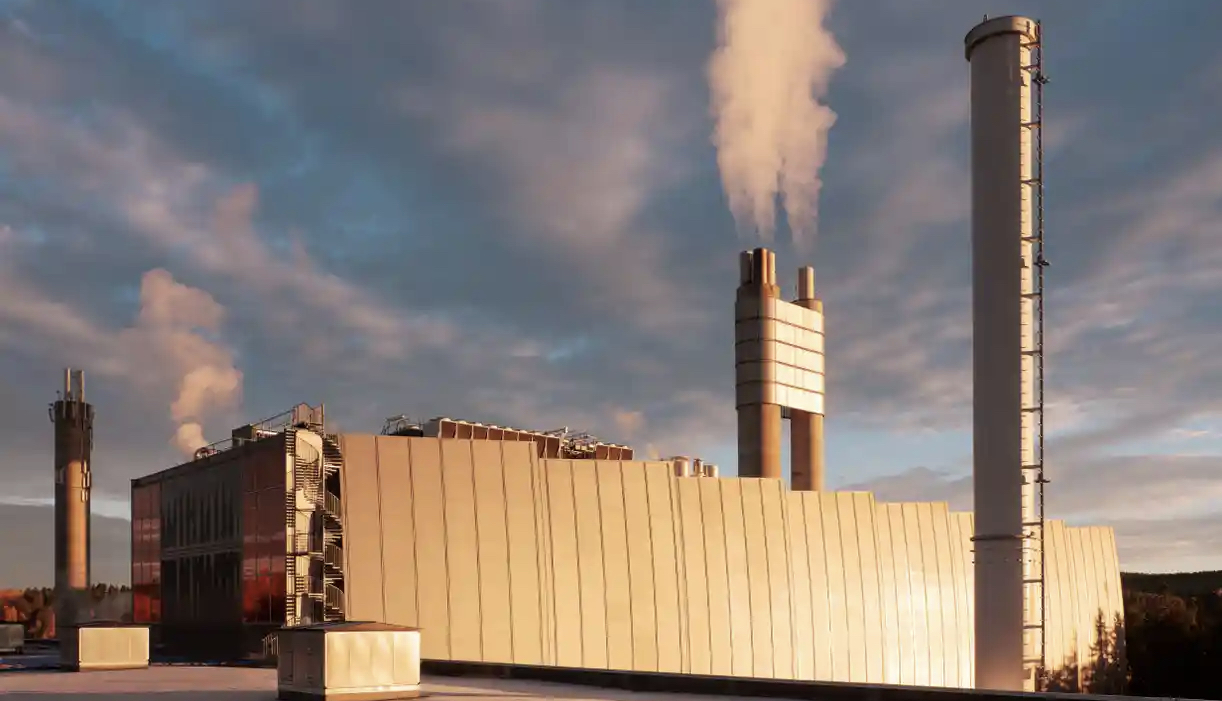 Norway is planning to test carbon-capture technology at the country's largest power plant. The idea is that the plant will continue to produce as usual but new technology will capture the plant's carbon emissions and route them into a storage facility under the sea.
"It is one of my biggest ambitions as the leader of Oslo," said Raymond Johansen, Oslo's governing mayor. "We are small enough and big enough at the same time to provide a test bed for western Europe."
The power plant generates power by burning up non-recyclable trash, mostly from the U.K. Plants like this account for 15% of Norway's carbon emissions. If this plan succeeds, it would be a major step towards Oslo's goal of cutting carbon emissions by 95% by 2030.
But is it safe to store carbon emissions under the sea? And will this hinder our ability to create alternate energy? And will it give consumers the license to toss out more trash? These questions remain unanswered but the city of Oslo will spend €700 million on this project to find out.