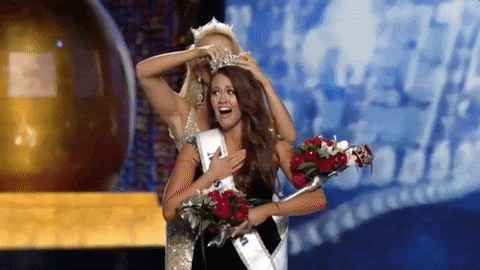 The Miss America pageant is changing the standards by which it judges women who compete. Instead of judging the ladies' physical appearance, they will now judge based on "women's wellness as being based on optimal health."
Okay. Let's give them the benefit of the doubt for having the best of intentions. What does "optimal health" look like exactly? Does it wear an evening gown in a certain way? Does it include mental health, meaning that contestants will be screened to be sure that they did not participate in unhealthy means to compete? Will they report BMI and echocardiograms?
The pageant has already eliminated the swimsuit competition. The announcement to focus on women's health comes with a partnership with the SANESolution wellness program.