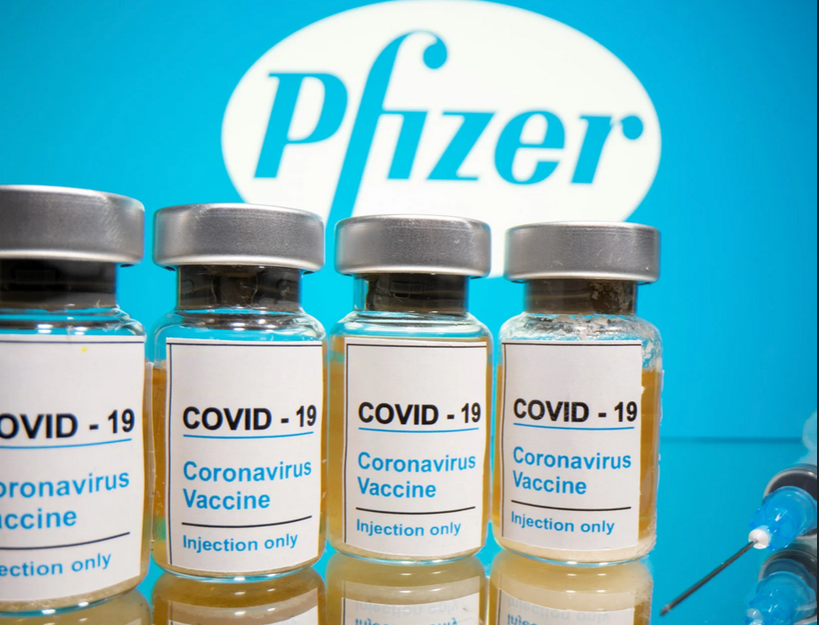 In the UK, business owners may be able to use an app to determine whether a customer has had a Covid vaccine. Based on that data, they could deny service to anti-vaxxers.
In the UK, there is already an app used for contact tracing infection people. The minister in charge of the vaccine rollout, Nadhim Zaharia, said that the country would use the same app to supply information about a given person's vaccination.
"The sort of pressure will come both ways: from service providers — who will say 'look, demonstrate to us that you have been vaccinated' — but also we will make the technology as easy and accessible as possible."
Sensible but also terrifying.