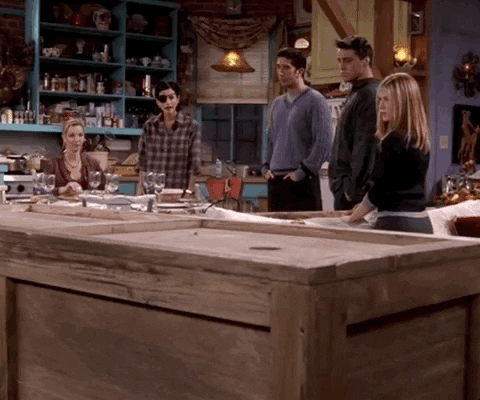 The cowork economy has come to apartment living so stock up on Post-It notes to tell your roommates not to eat your leftovers, just like your college days!
Communal living is a lot like a college dorm, only for adults. Residents have private sleeping areas but communal kitchens and work areas. This has become an increasingly popular living option in big cities such as New York where rents are skyrocketing.
Downward Dog
Unlike college dorms, these are typically nicer solutions for the transitory adult whose earning potential has yet to peak. Some even offer towel service, streaming TV services like Netflix and Hulu, and yoga classes from fellow residents. They also offer shorter-term leases at greatly reduced costs.
This is great if you consider the waste that could be reduced by not every single person maintaining a fully-stocked kitchen. It is not so great when you think about the mix of personalities trying to share refrigerator space or artisanal olive oil in a pantry.