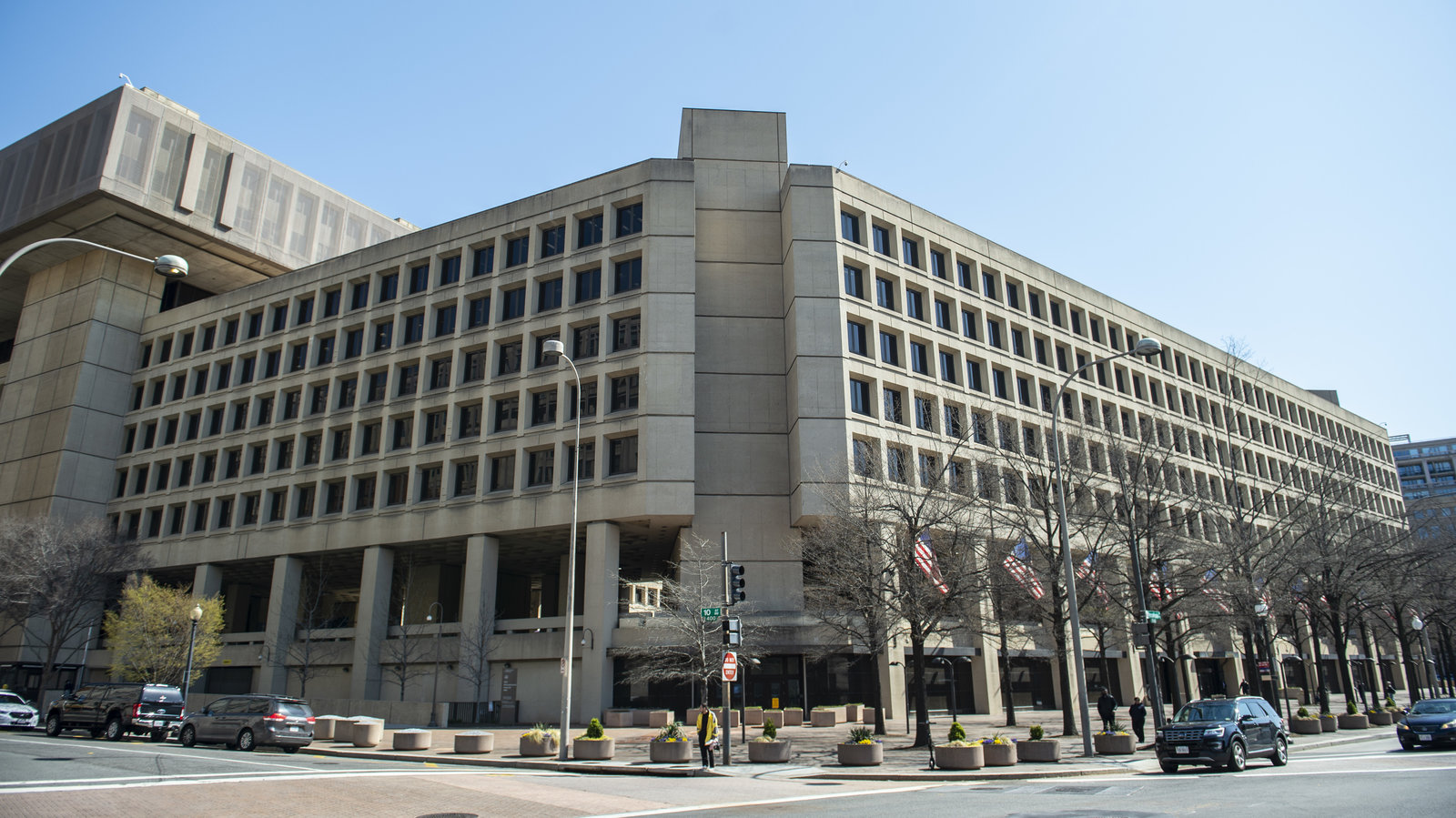 President Biden revoked an executive order from former President Trump called Promoting Beautiful Federal Civil Architecture. Obviously "beautiful" is a subjective term but the former President thought he knew what was beautiful more than others.
Trump's order prevented new federal buildings from being constructed in modern styles, ordering them to stick to a classic style. He called modern federal buildings uninspiring and ugly.
Most Americans agree with him. A Harris poll found that 72% of Americans prefer classic government buildings to modern ones but President Biden has struck down this order and disbanded any committees that were formed as a result.