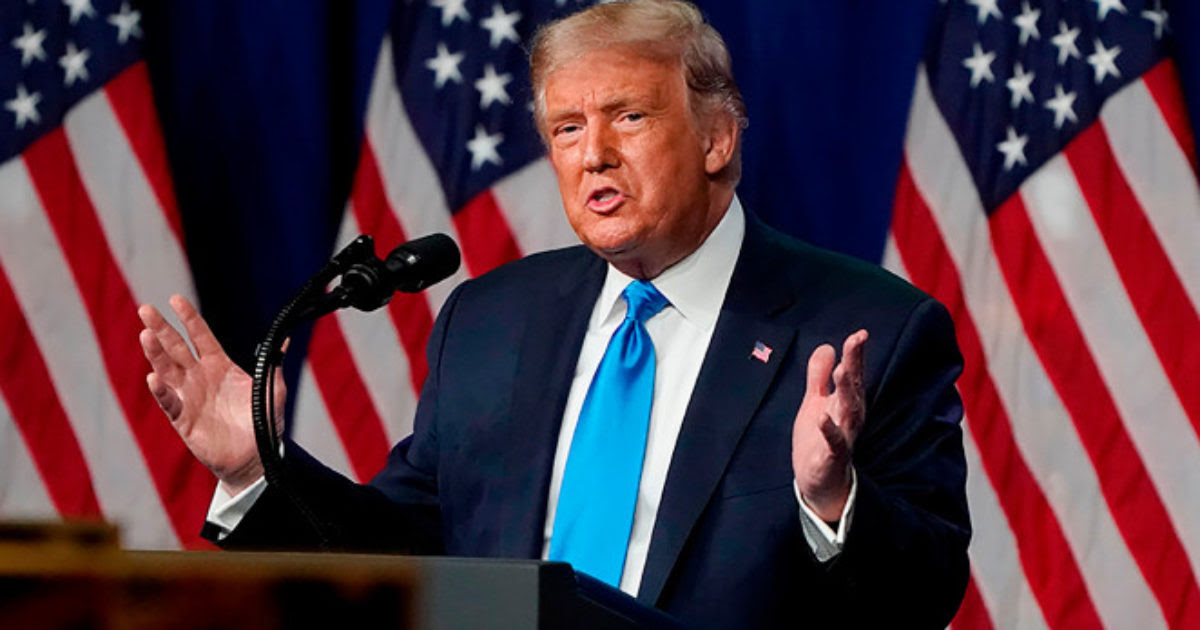 Former President Donald Trump has sued former Presidential candidate Hillary Clinton in a District Court in Florida for her role in tying his campaign to Russia.
Mainstream media headlines are laughing this off as a joke and a political move. Maybe. But there are interesting questions raised by this.
Why would the Trump camp work so hard not to participate in the Mueller federal investigation around Russian involvement but then open himself up to discovery in a lawsuit? Knowing that truth is an absolute defense, why would he seek to disprove the Steele dossier if it would open himself up to any modicum of truth?
Named defendants include Christopher Steele, Debbie Wasserman Schultz, former head of the Democratic National Committee, and other Democratic strategists. It is not likely that the defendants collaborate in their legal defense but instead all retain their own counsel and their own defense strategy. This in-fighting will inevitably lead to interesting counterarguments if the case is allowed to proceed and we should watch for them.
The case may move forward and it may not. The former President says his damages are in excess of $24 million.