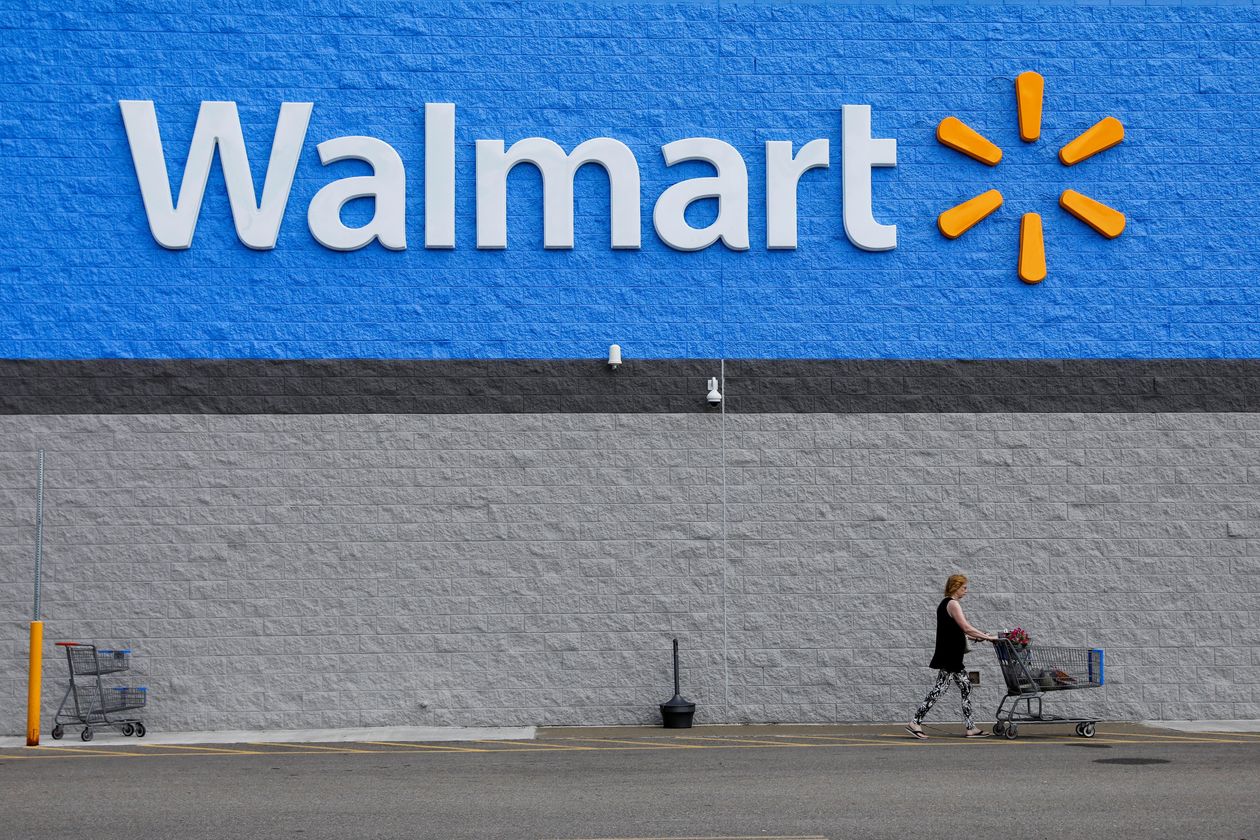 Walmart has filed the first shot in a battle with the government over the opioid crisis, filing a lawsuit against the Justice Department, Attorney General Billiam Barr, the Drug Enforcement Agency, and its head Timothy Shea.
The Justice Department and the DEA are seeking punishments over the opioid crisis and Walmart has seen the writing on the walls for those punishments coming its way. The retailer accuses the government of seeking scapegoats for a crisis it failed to preempt.
Walmart is asking a judge to declare that the government has no right to seek civil damages because pharmacists filled valid prescriptions that they should have known were red flags for addicts. Walmart accuses the government of having identified hundreds of doctors that wrote red-flag prescriptions but has not taken away their prescription licenses.
This is a bold first blood move by Walmart and it may not get them a declarative safety net but it could give them important rulings and a leg up in the bloody battle that will follow.