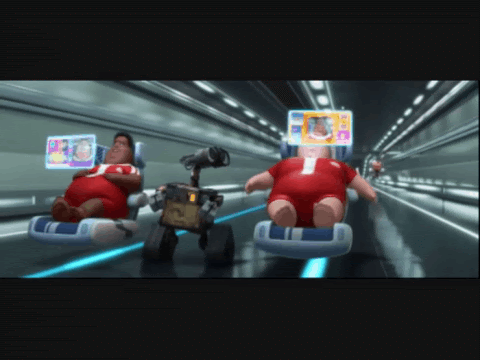 A new study shows that the extreme weight of cities is warping the surface of the planet and will eventually result in them sinking.
The researcher analyzed the weight of San Francisco, home to 7.75 million people. He calculates that it could weigh as much as 1.6 trillion kilograms based on the weight of buildings and their contents. When analyzing urban weight and considering groundwater depletion and rising sea levels, he estimates that there is a serious risk of "inundation." Or sinking into the sea.
This study does not factor in the weight of people, vehicles, or city infrastructure. Oh boy. In this case, it's probably a good thing that the pandemic has caused us all to spread out a little.