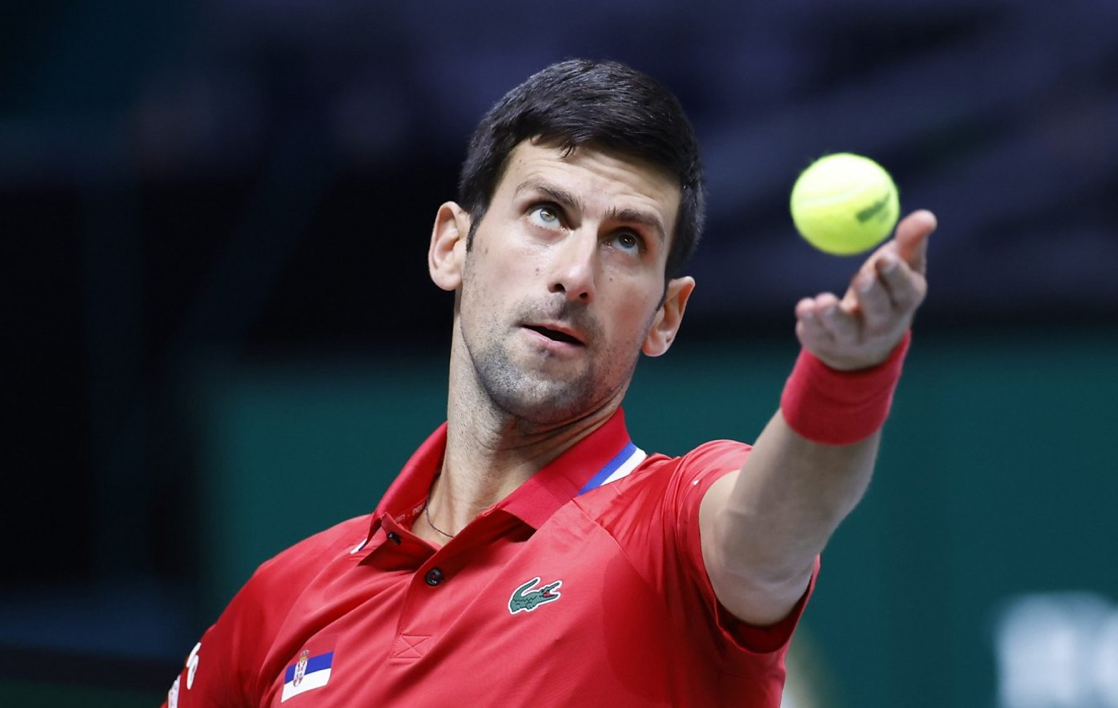 Australia doesn't want Novak Djokovic, but tennis sure does.
The facts:
Australia requires all visitors to be vaccinated
Unvaccinated Serbian tennis player Djokovic is #1 in the world
The Australian Open is a tennis tournament that takes place in… well, you know
This has been a bit of a roller coaster. First, (unvaccinated) Djokovic made it to Australia on a medical exemption, and tennis fans everywhere were relieved.
Not so fast! Australia revoked Djokovic's Visa.
Not so fast YOU! A judge overturned that and broke him out of detention.
Now we wait for Australia's Immigration Minister to boot Djokovic or not.
Will the tennis star make it to next week? Will he play? Will he spread Covid everywhere? Is tennis really that important?
This one is a Covidified nail-biter.