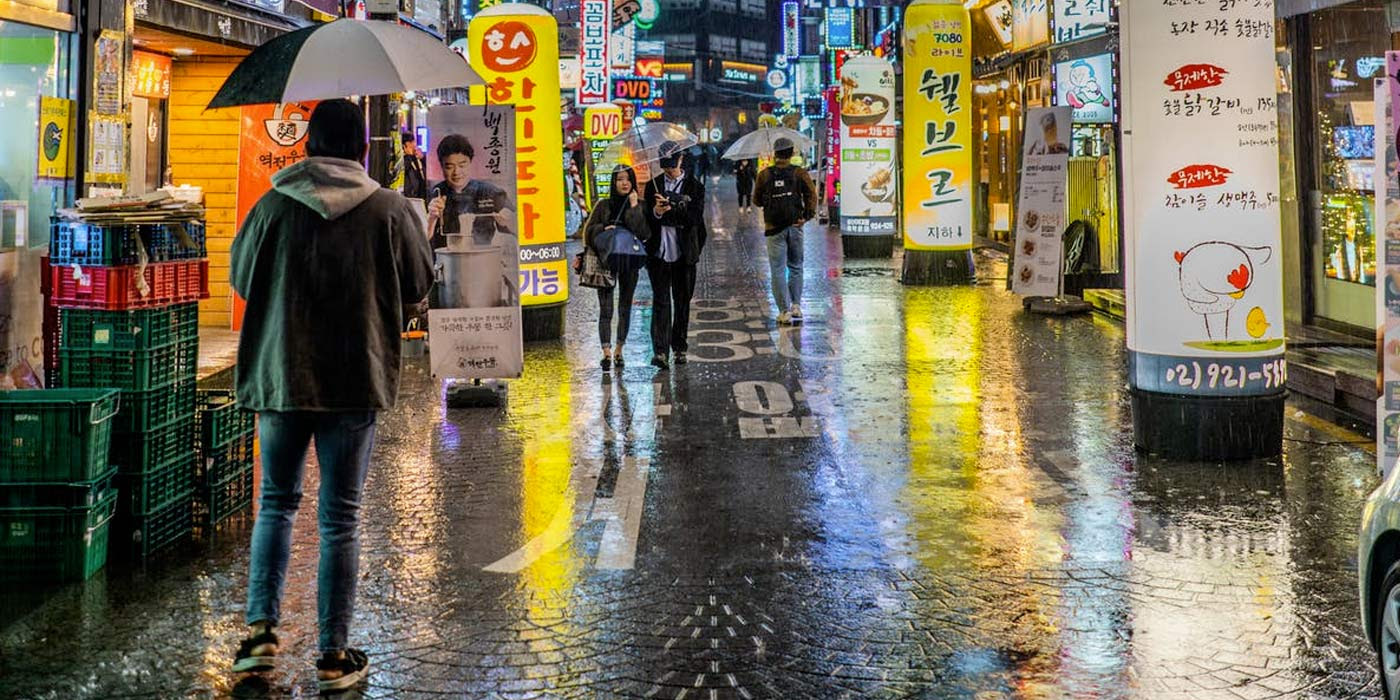 The South Korea Finance Minister has said that he expects the country's economy to make a recovery in the third quarter. The country was hit hard by the pandemic in the second quarter of 2020 but moved swiftly to test and isolate citizens, therefore limiting the spread of COVID and apparently bringing back its economy as a result.
The Organisation for Economic Cooperation and Development estimates that South Korea will have the smallest hit to its growth of any developed nation. Original estimates were that South Korea's economy would shrink by 1.2% this year but it seems it will beat those estimates with only a 0.8% reduction in size.
In addition to successful COVID management, the government spent over $230 billion in a stimulus package. Nice idea, right? A government stimulus. The US should try it!