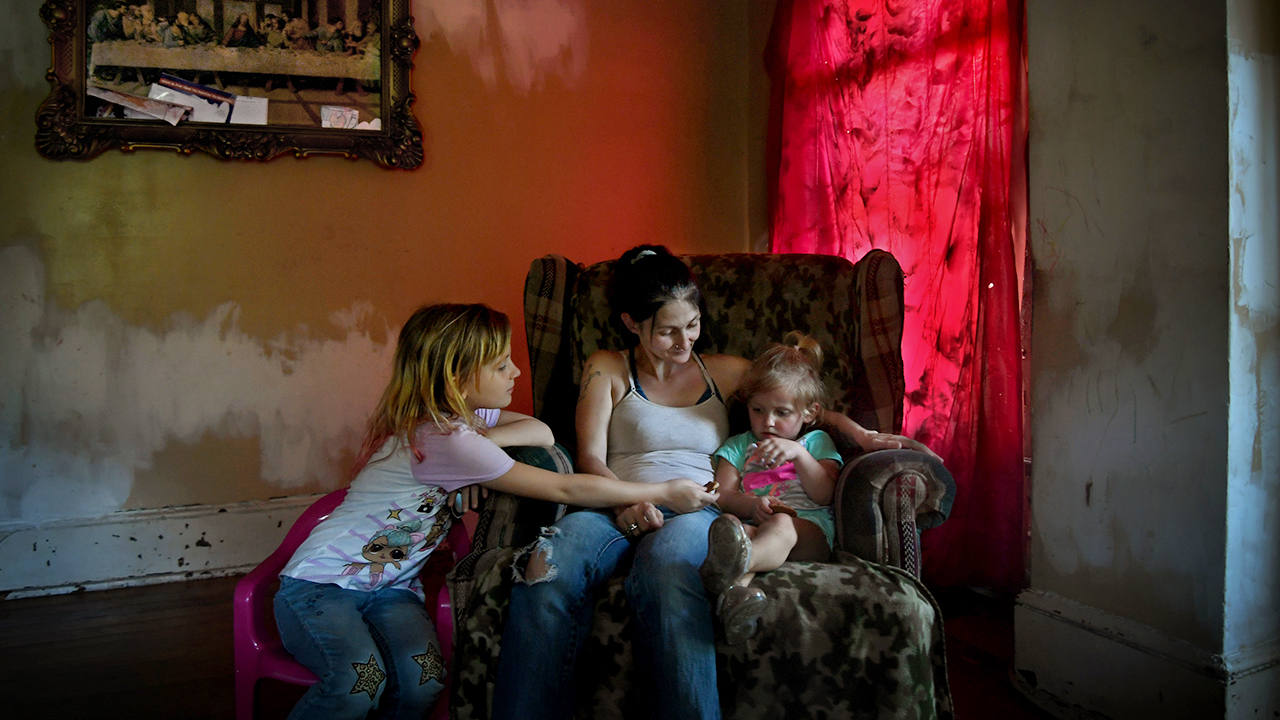 Does poverty affect one's productivity? A new study suggests that it does. People who are worried about money were found to be less productive and make more mistakes at work.
The National Bureau of Economic Research tested workers at short-term contract jobs making disposable plates. One group was paid upfront for the month and another was paid at the end of the month. Those that were paid upfront could pay their bills, feed their families, and pay off debt. These workers produced 6.2% more plates per hour and the plates were less likely to have defects.
Those that had to wait until the end of the month had to live and work with that stress. They worked slower and made more errors.
"Our results suggest a range of psychological mechanisms wherein alleviating financial concerns allows workers to be more attentive and productive at work."
So now, about that stimulus again?