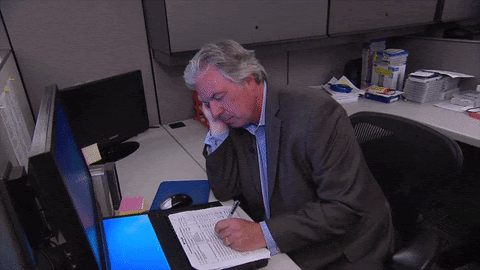 Is your job literally killing you? A new study says that working long hours kills 745,000 people per year.
This comes from the World Health Organization and the International Labour Organization. The study analyzed workers between 2000 and 2016. In 2016 alone, 398,000 people died from stroke and 347,000 died from heart disease due to working more than 55 hours per week. This was a 42% increase for heart disease and a 19% increase for stroke. It was not clear how the study controlled for other contributing factors such as diet.
The study says that 9% of the global population works more than 55 hours per week. The good news, if you can call it that, is that this schedule will kill you slowly. Most of these reported deaths were among people 60-79 years old who had worked long hours between the ages of 45 and 74 years old.