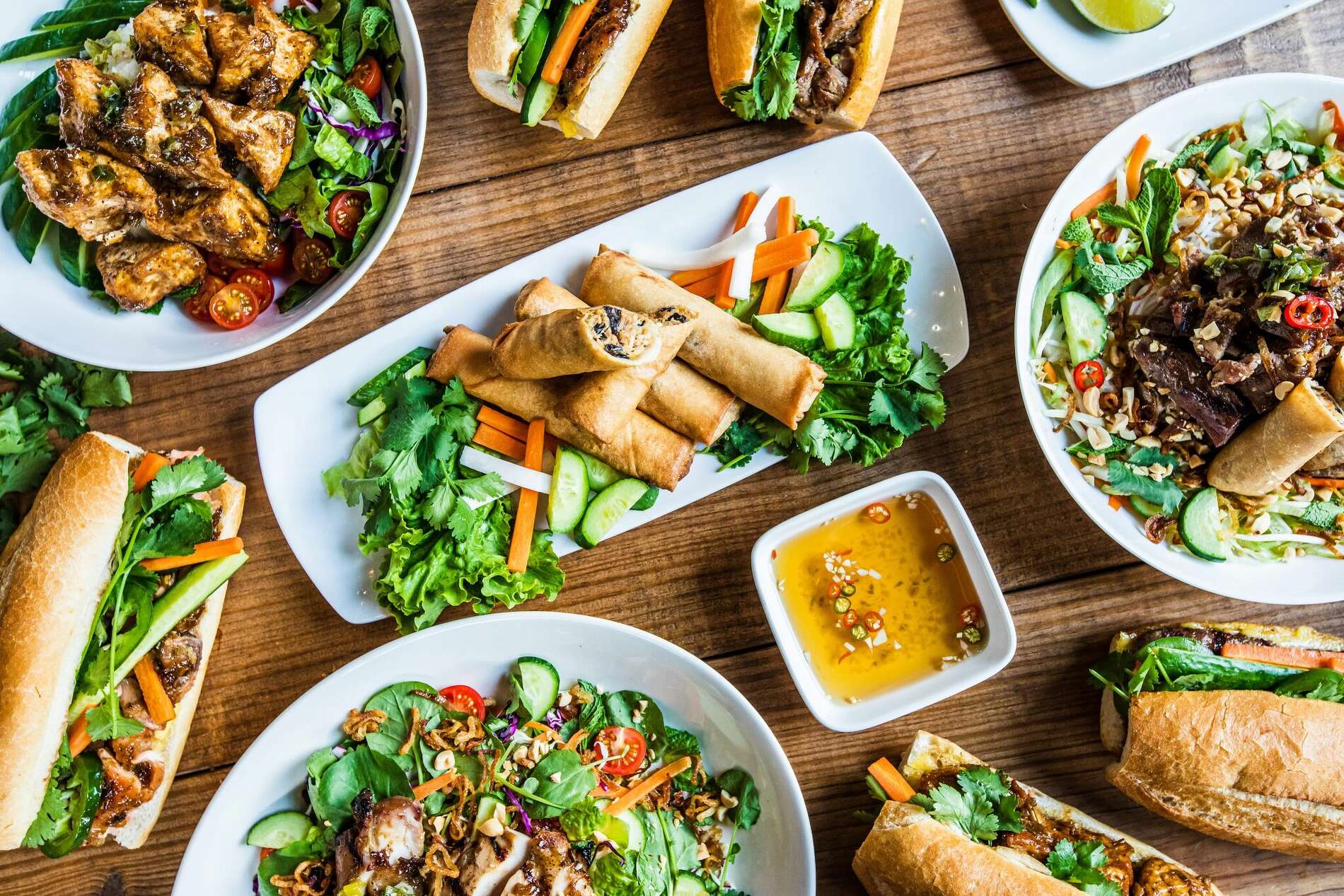 Drive-thru Vietnamese could be the next big thing in the U.S.
People in the States are all about keeping on-schedule, getting things fast and moving on with their lives.
Saigon Hustle is trying to fit some Vietnamese yum into those fast-moving lives, adding some Banh Mi to the drive-thru lifestyle. The first location is in Houston, TX, but the owners have plans to spread fast food spring rolls across the country.
The pandemic seems to have only helped their plans. More people are choosing drive-thrus and outdoor seating (which the first location also has) instead of indoor dining. I know I am.
And maybe this will encourage more people in the U.S. to break away from the traditional meat and potatoes diet and explore new tastes.
I mean, they don't even have to get out of their cars!