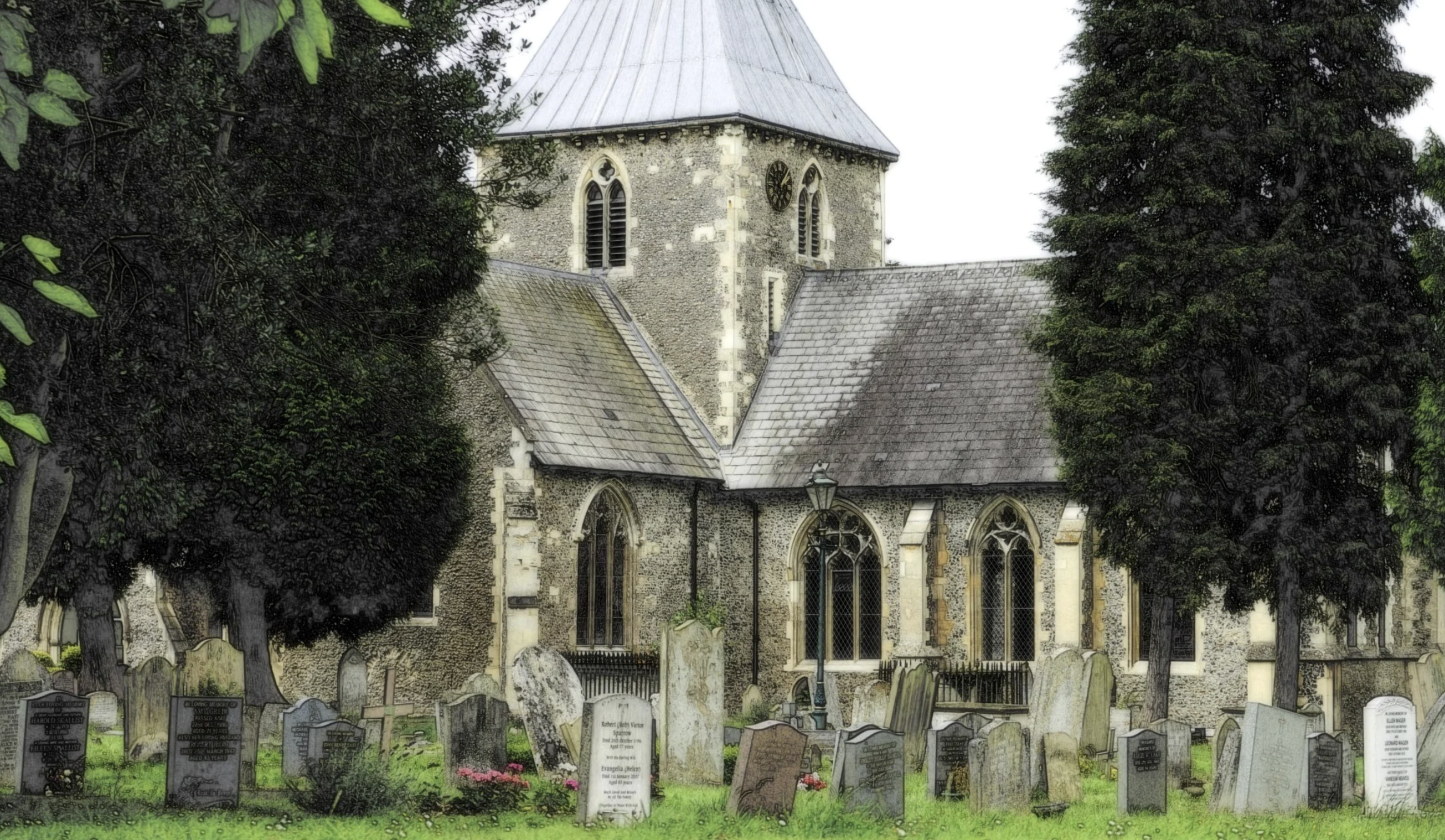 How about a little essence of corpse with your groundwater? That is what is happening due to overcrowded cemeteries.
Surging Covid deaths have caused a crisis in funeral spaces. The problem with this is that decomposing bodies release a chemical called cemetery leachate and that substance contains heavy metallic companions that leak into groundwater.
According to Popular Science, cemeteries are "the most neglected and insidious sources of metal contamination in the soil."
A new study shows that the pandemic has ramped up this soil pollution. Architects say that vertical cemeteries are one way to avoid this. Like tall buildings where bodies are stacked like filing cabinets and the leachate could be collected and prevented from running off into municipal water stores. Yuck!