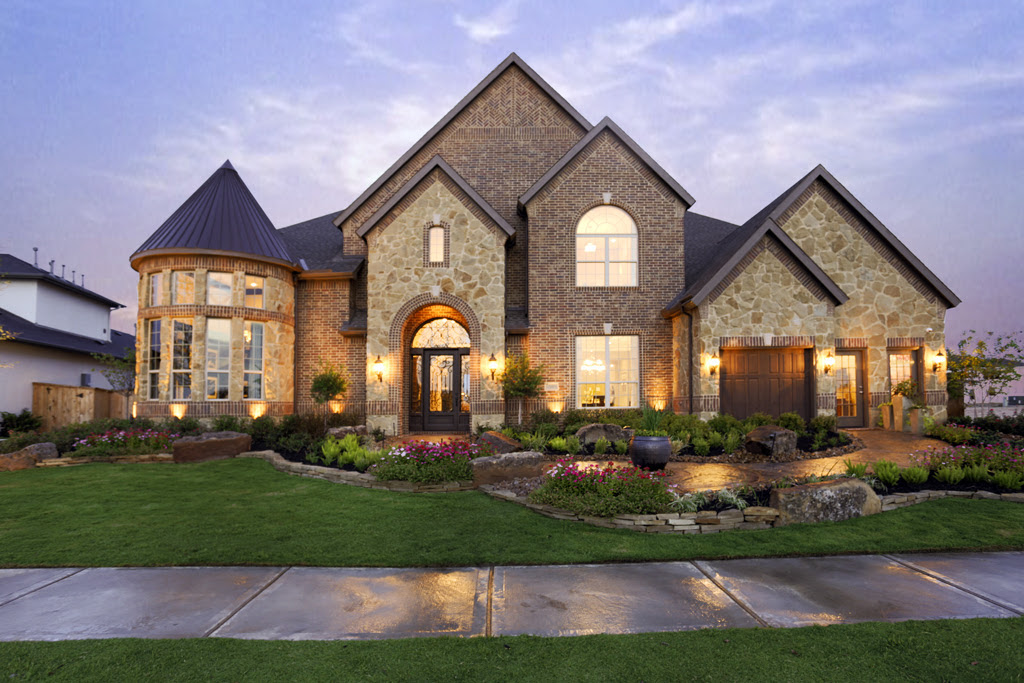 The average price for a single-family home keeps hitting record highs, a trend that is concerning realtors and home buyers alike. It is not concerning sellers though! Now is a great time to sell a house!
A report from the home sale site Redfin showed that the median home is selling for $331,590, which is up 16% from last year.
"It's concerning how much home prices have risen during the pandemic," Redfin Chief Economist Fairweather writes in the report. "When the pandemic is over, purchasing a home is going to cost much more than ever before, putting homeownership much further out of reach for many Americans. That means a future in which most Americans will not have the opportunity to build wealth through home equity, which will worsen inequality in our society."
As prices go up, inventory goes down. New listings dropped 12% from last year. And when houses do come up for sale, they sell fast – 62% of new listings go under contract to sell in less than 2 weeks.