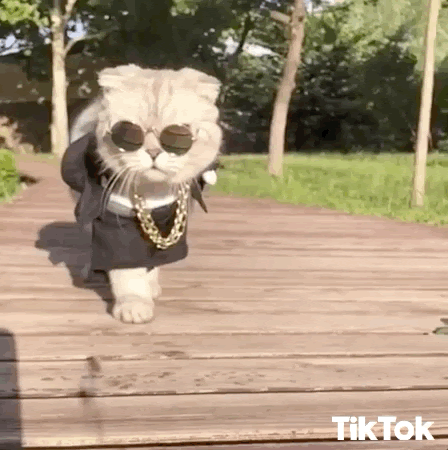 President Trump wants to ban Tik Tok from doing business in the U.S. Does he have the authority to do that?
"Well, I have that authority," he said.
We're not saying he does. But he says he does.
Tik Tok is Chinese-owned but is said to be in talks to be acquired by Microsoft. Trump could very well make that acquisition impossible. Just when Microsoft was finally about to buy into the kool club!
Trump cites concerns for national security. Recall that China, at this moment in time, is not our friend. It probably doesn't help that so many American users game the president, going as far as registering for free tickets to his Tulsa, Oklahoma rally, and then not going.