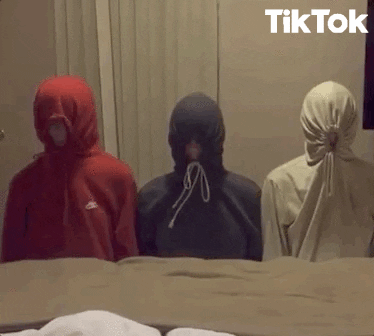 President Trump said that he had approved a deal to keep the social media app TikTok around. The President had given the company a few weeks to find a US buyer or else be shut down, and a deal was made at the last minute for Oracle and Walmart to partner up to buy it.
The US Department of Commerce had been prepared to pull the app this weekend but has now given the companies another week to get their ducks in a row. And if you've ever seen ducks, it's not easy to ask them to get in a row.
What's next?
Under the new structure, Oracle would buy a 12.5% stake in the company, Walmart would buy 7.5%, and the Chinese parent company ByteDance would retain 80% ownership. But wait, wasn't the whole point of this to get Chinese ownership out of the app? The President is okay with this because American venture capitalists own 40% of ByteDance, so the President can technically claim a victory for TikTok being owned by a majority of American companies.
The company is expected to add 25,000 new American jobs as a result of the restructuring and incorporate headquarters in Texas. The new holding company, TikTok Global is planning an initial public offering soon.