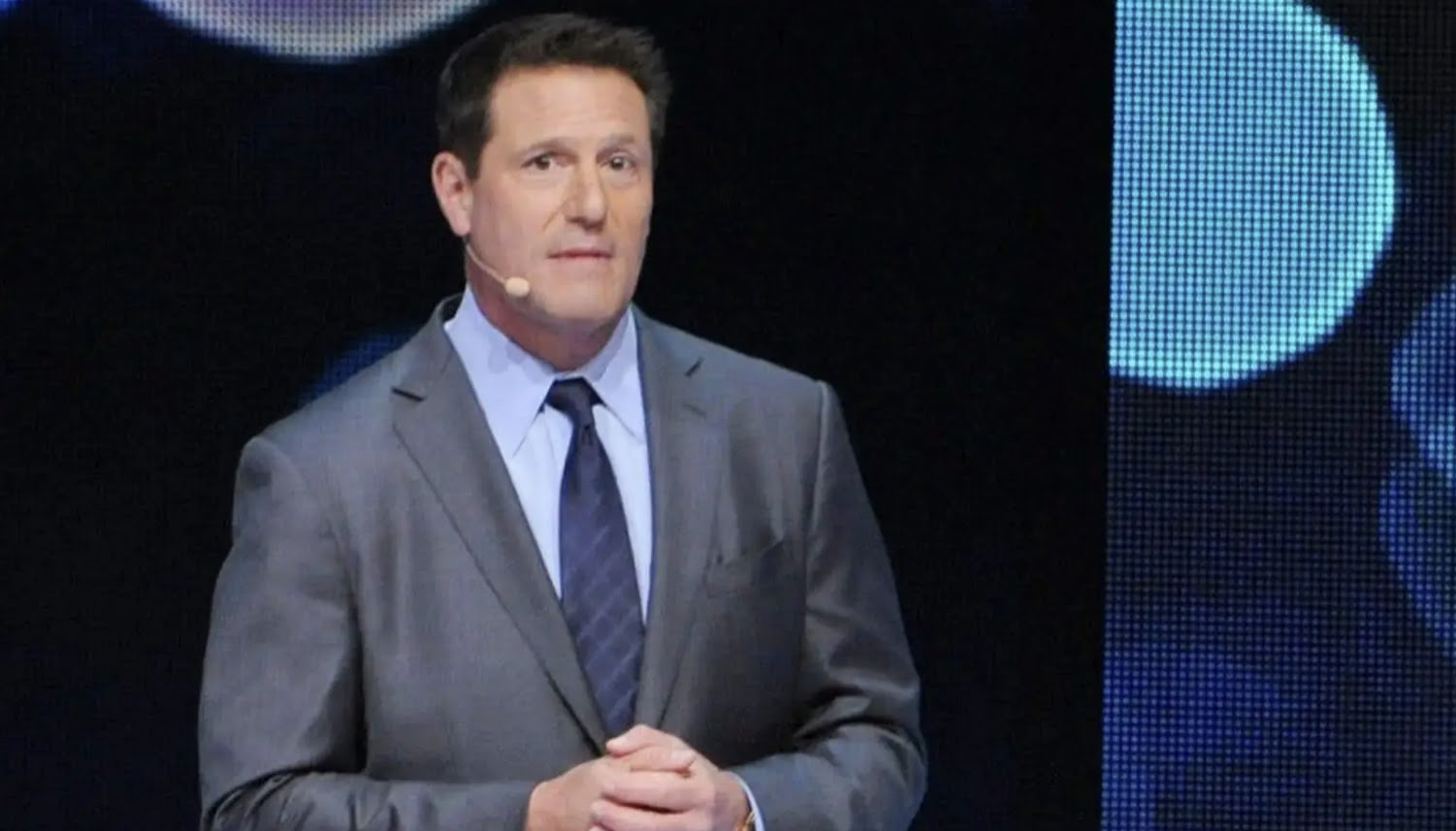 Kevin Mayer has resigned as CEO of TikTok after just months in the role. He was hired to help the social network in its fight against Washington but now the company will have to go it alone.
Mayer was formerly an executive at The Walt Disney Co., responsible for acquisition deals such as Pixar, Marvel, and Lucasfilm. He sent an internal memo to TikTok employees after his resignation admitting that his ability to lead TikTok "as a result of the U.S. administration's action to push for a sell off of the U.S. business" is a different ball of wax than he signed up for.
TikTok has asked a federal judge to block the President's ban, saying that it was done for "political reasons" and is therefore an unconstitutional violation of the company's due process, meaning we will not watch this technology versus trade battle play out in court. Buckle up.