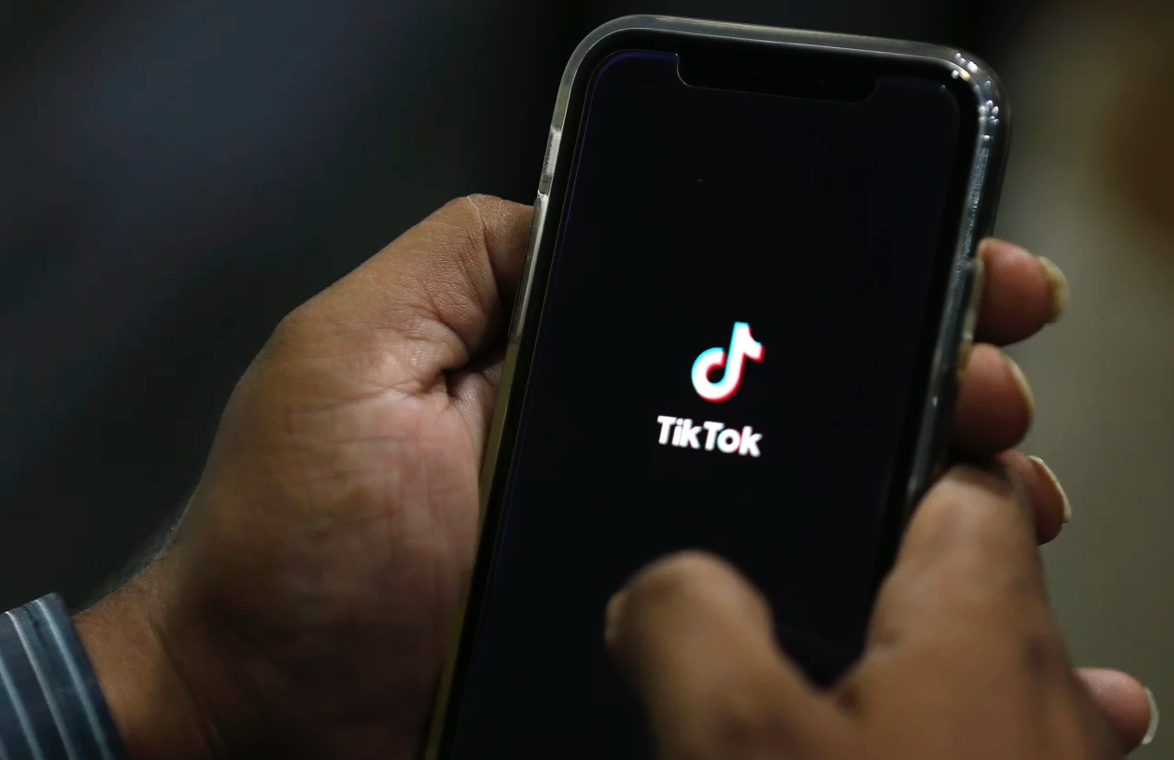 TikTok will now ban users who deadname or misgender other users. What is that, you ask? It is when you address a transgender person by the name and gender they left behind.
It will also ban what it deems as misogynistic content and content that promotes eating disorders and conversion therapy in an effort to make the platform safer for young people.
TikTok already removed content promoting eating disorders but now says it will also ban content on "disordered eating." What is the difference? Nuance, but for children, the nuance can be dangerous.
TikTok says that only about 1% of videos violated their terms last year but that 1% amounted to 91 million videos.