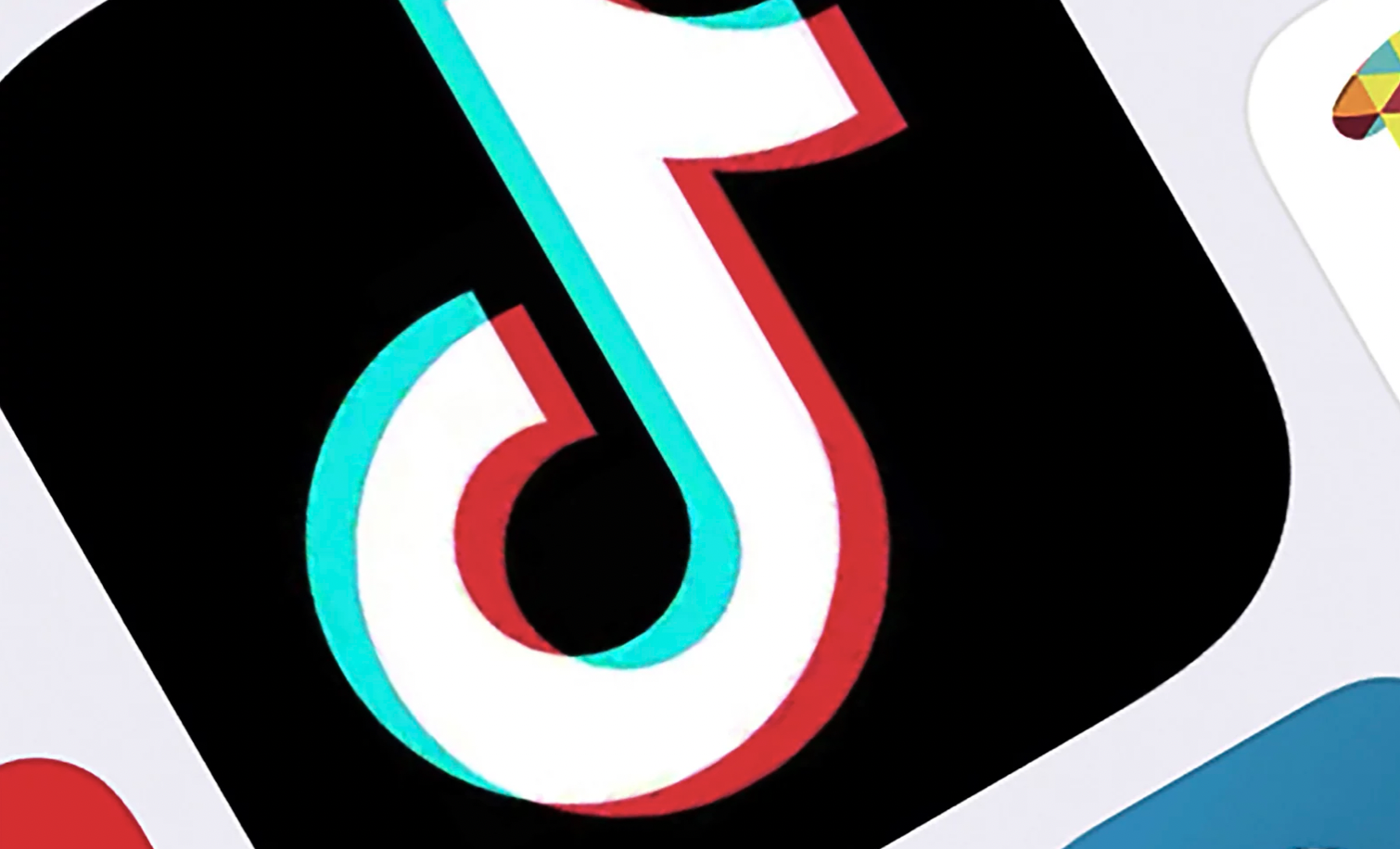 TikTok's new terms of service allow the app to collect more information about its users than before, including faceprints and voiceprints. The company unabashedly shares this information with third parties.
A bipartisan group of U.S. lawmakers wants some more clarity about these practices. Senators Amy Klobuchar and John Thune wrote to TikTok's CEO asking for clarification of these terms.
The Senators are especially concerned about data collection for users under 18 years old. They said that they find TikTok's terms "alarming" and would like answers to their questions by next week.