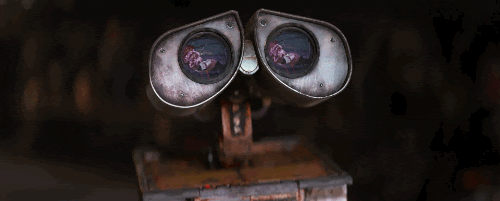 This is probably not what climate activists have in mind, but the National Academies of Sciences, Engineering, and Medicine thinks we need to start looking off-planet for "habitable worlds."
The institution released a new decadal survey charting priorities, ambitions, hopes, and dreams for space in the next ten years. The report identifies three top priorities:
The search for habitable exoplanets
Digging deep into the study of black holes, neutron stars, and the birth of our universe
Investigating how galaxies evolve
The report, called "Pathways to Discovery in Astronomy and Astrophysics for the 2020s," recommends the "Great Observatories Mission and Technology Maturation Program" to help achieve these priorities, along with investments in fancy new telescopes and other equipment. The report also highlights the lack of diversity in astronomy and astrophysics, advocating for more investment for increasing inclusivity.
The decadal survey comes out–you guessed it–every ten years to guide NASA and other agencies as they look to the future. This decade's report comes one year late, because 2020.