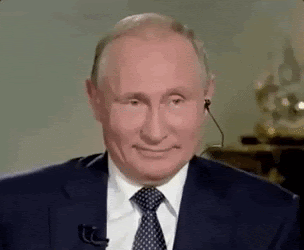 Clearly Putin likes this headline, or he's just happy that now all smartphones and computers in Russia must now have Russian software pre-installed before, according to a new rule implemented on Thursday.
The Russian government says that this law will help Russians reduce their dependence on overseas technology companies such as Apple. In fact, they informally call it the "law against Apple."
The law prioritizes software made by Russian companies, not the Russian government, although one does wonder about the government's access to user data with a rule like this.
Apple says that it will comply with the government and offer Russian-owned apps for installation in the App Store but the apps must still comply with the company's requirements for privacy, security and content.
This law applies to all phones, computers, smart TVs, and PCs produced after April 1.