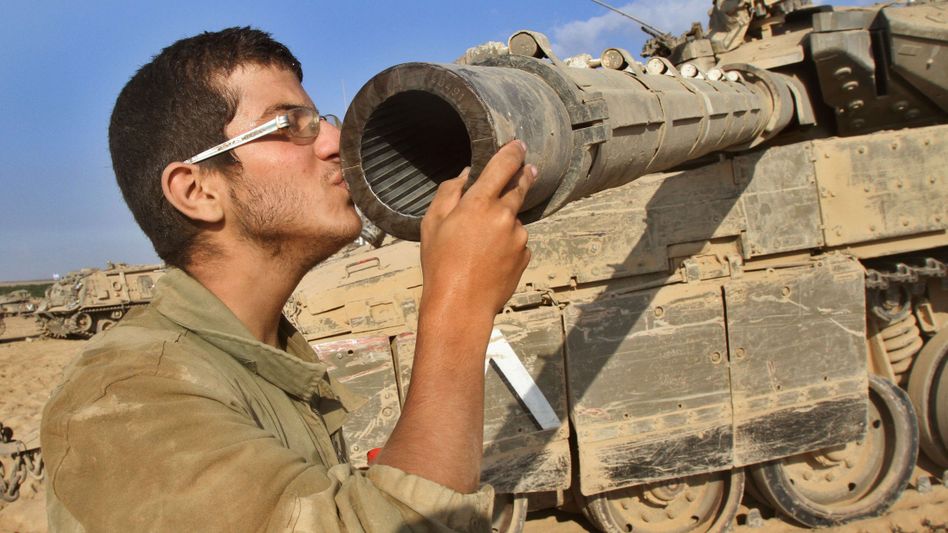 A new amendment would stop the U.S. government from spending money on weapons that are sent to Israel. This comes from representative Alexandria Ocasio-Cortez.
This is part of seven amendments from Ocasio-Cortez who attached them to The National Defense Authorization Act, which will be voted on this week. In addition to halting spending in weapons for Israel, the bill also blocks the sale of weapons to Saudi Arabia and prohibits the transfer of military weapons into civilian law enforcement agencies. No more hand-me-down grenade launchers from the military for your local PD!
The money for Israeli weapons was approved by the Biden administration in May after conflict flared on the Gaza Strip.
Ocasio-Cortez says that these amendments are meant to address spending on "practices that have contributed to human rights abuses."