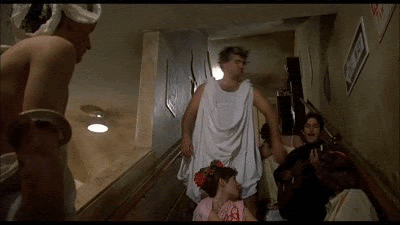 Where you at bruh? College towns are empty and hurting due to the pandemic.
In Athens, Ohio, almost the entire town's 24,000 residents are linked to Ohio University. The school opened its fall semester online however, and only 500 students returned to campus. That leaves 17,000 others that have not returned to town since March to revive the slumped local economy. Many college towns across the country are in similar dire straits with many schools committed to distance learning for the foreseeable future.
Why it matters
These towns are not only full of disappointed small businesses and investors, the municipalities themselves are also hurting. Thousands of fleeing students left unpaid utility bills for the city to foot and local sales tax on business transactions fell precipitously as well.
College towns are typically solid places for housing and business investors because in normal times, the need for both will be consistent. But the pandemic has taught us that nothing is consistent any more.