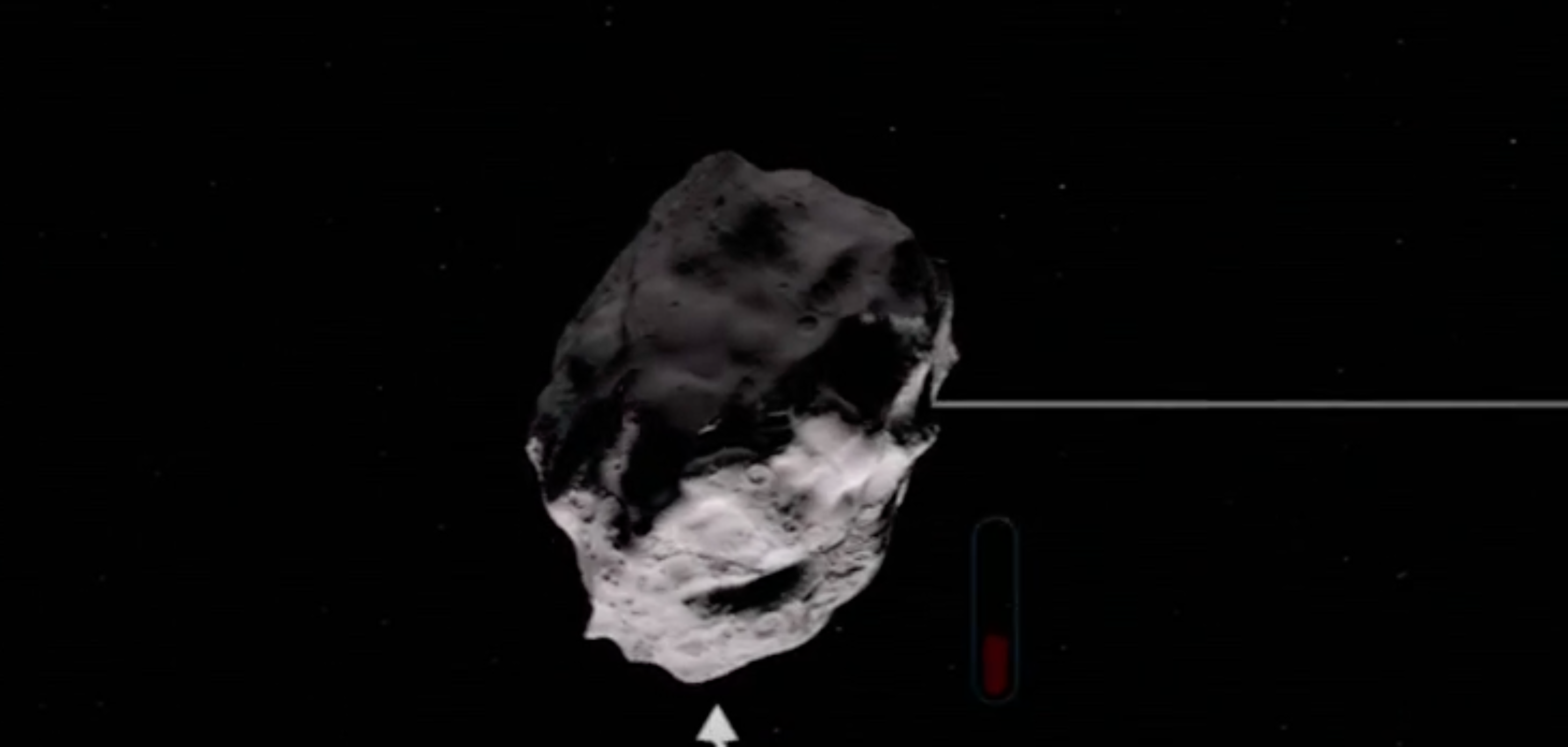 An asteroid the size of the Pyramid of Giza will pass by the earth today. Scientists say that it is up to 525 feet.
The asteroid is called 2021 SM3 and was only discovered last month. Scientists are *pretty sure* it won't hit us. At the closest point, it will be 3.6 million miles from Earth. That sounds like a wide berth but it is actually closer than Jupiter, which we can usually see with the naked eye at night.
Several large asteroids will be passing through from now until the end of November. The closest will be the 1996 VB3 and it will come as close as 2.1 million miles away. It has a diameter of up to 754 feet.