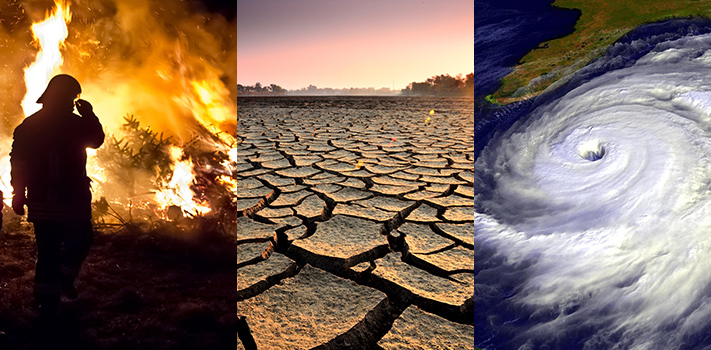 Times are tough for all of us but The New Humanitarian would like to remind us that they are much tougher for some. The publication published its annual list of 10 global crises and trends that we should all keep in mind in 2022. It doesn't make for happy reading but it does make us better global citizens to know about it so let's review it.
Top of the list: the massive inequality and poverty brought on by the pandemic. While 2021 minted nearly 500 new billionaires, the exact opposite happened to more people in Africa and South America.
The list also ranks hate speech on social media as a global crisis, leading to ethnic violence. Political upheaval in Myanmar, Haiti and Afghanistan also made the list and so are asylum practices in the West for people in the East.
This list is hard to stomach with your morning breakfast, especially when there isn't much any one person can do. But we can know about it and it can put global politics in perspective for all of us and that is not nothing.