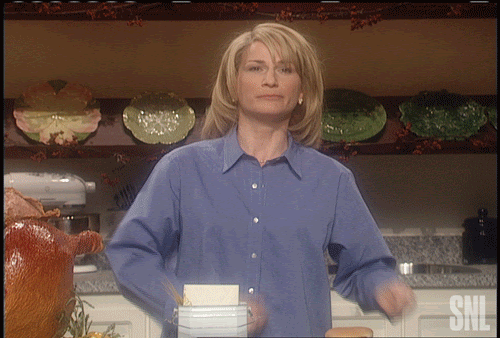 The Supreme Court could soon be NSFW.
SCOTUS is considering a challenge to a law in Ocean City, Maryland, banning women but not men from sunbathing topless. A group of women thinks the ordinance violates their rights.
An appeals court upheld the ban in August, saying it is constitutional because it protects public sensibilities. The Chief Judge agreed, but noted the issue warrants further consideration.
"At first glance, Ocean City's ordinance seems innocuous enough," Chief Judge Roger Gregory wrote. "But we must take care not to let our analysis be confined by the limits of our social lens. Suppose the ordinance defined nudity to include public exposure of a woman's hair, neck, shoulders, or ankles. Would that law not run afoul of the Equal Protection Clause?"
Good point. Also, if SCOTUS decides to hear this case, we can't wait to hear what the justices sound like when they try to find a professional way to say, "boobs."