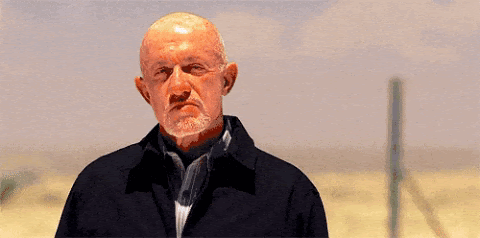 Millennials are not looking so good, according to a sociology study from Ohio State University. The research shows that Generations X and Y, which make up the group known as millennials, are aging poorly.
It's not just that they don't look as good as they once did. It's that the morbidity and mortality rate has "been increasing among middle-aged and young-old Americans since the turn of the century." This is what they call "physiological dysregulation."
White people are aging particularly bad with increasing levels of "anxiety, depression, and heavy drinking, and have a higher level than Blacks and Hispanics of smoking and drug use."
We can't blame this on the pandemic. This was a study of nearly 700,000 people across multiple generations. Ironic, isn't it, that the generation that gave us the quantified life, is not necessarily living their best life?