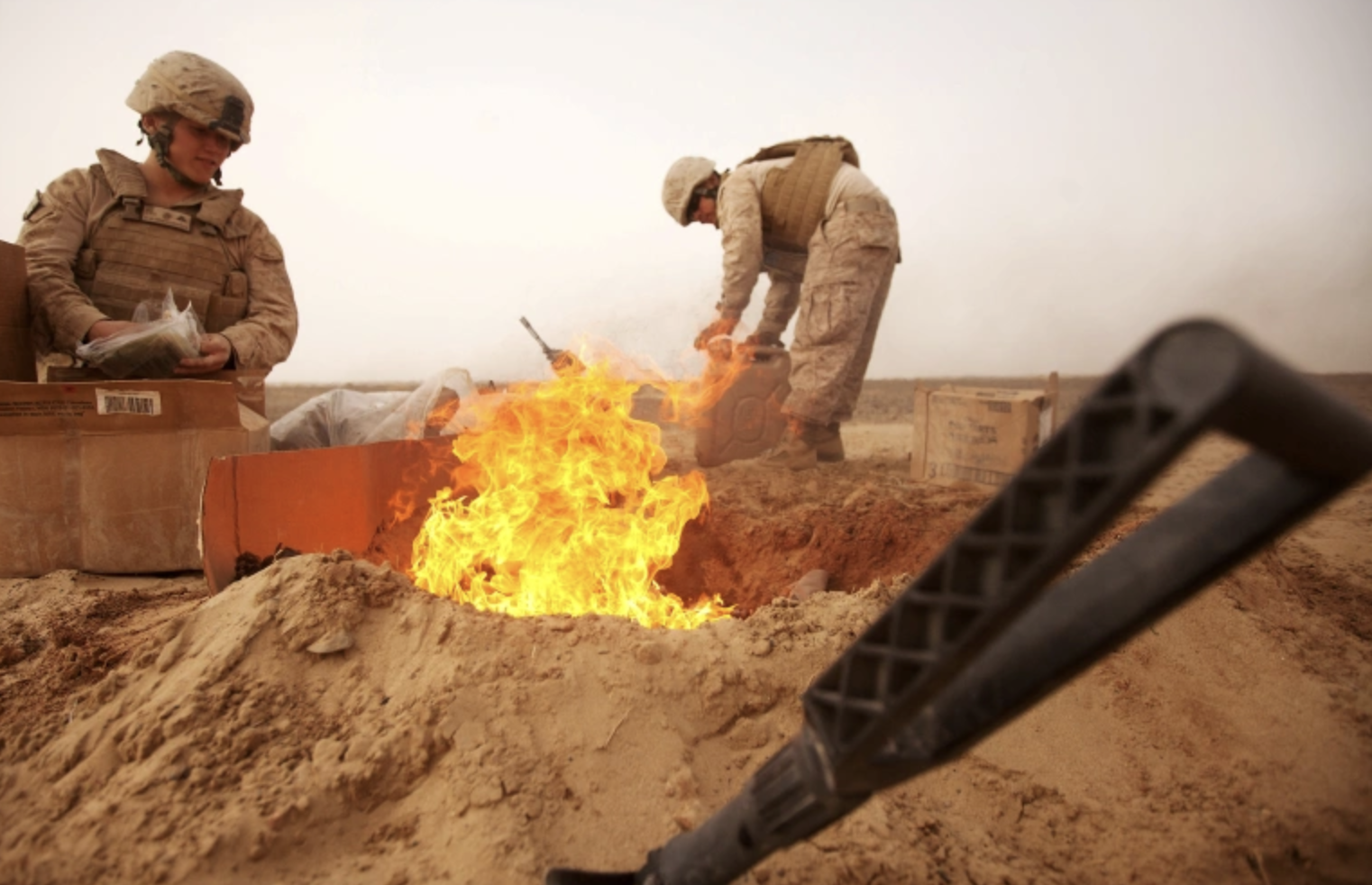 The House of Representatives passed a bill that will help veterans who are suffering the repercussions of toxic burn pits. This bill is the cause célèbre for comedian Jon Stewart but there is nothing comical about it.
Burn pits have been used in overseas missions in Iraq and Afghanistan. It is quite simply where things that should not be burned are burned and soldiers inhale chemicals from the smoke. This exposure has been linked to respiratory disease and cancers.
Soldiers who are left with these illnesses have had the "burden of proof" to show that their illnesses were linked to these events. This has made it difficult, and in many cases impossible, for them to have covered health care. The bill passed in the House will remove this burden of proof and make way for Veterans Affairs to care for all veterans suffering from these things.
The bill now heads to the Senate where it is expected to pass.