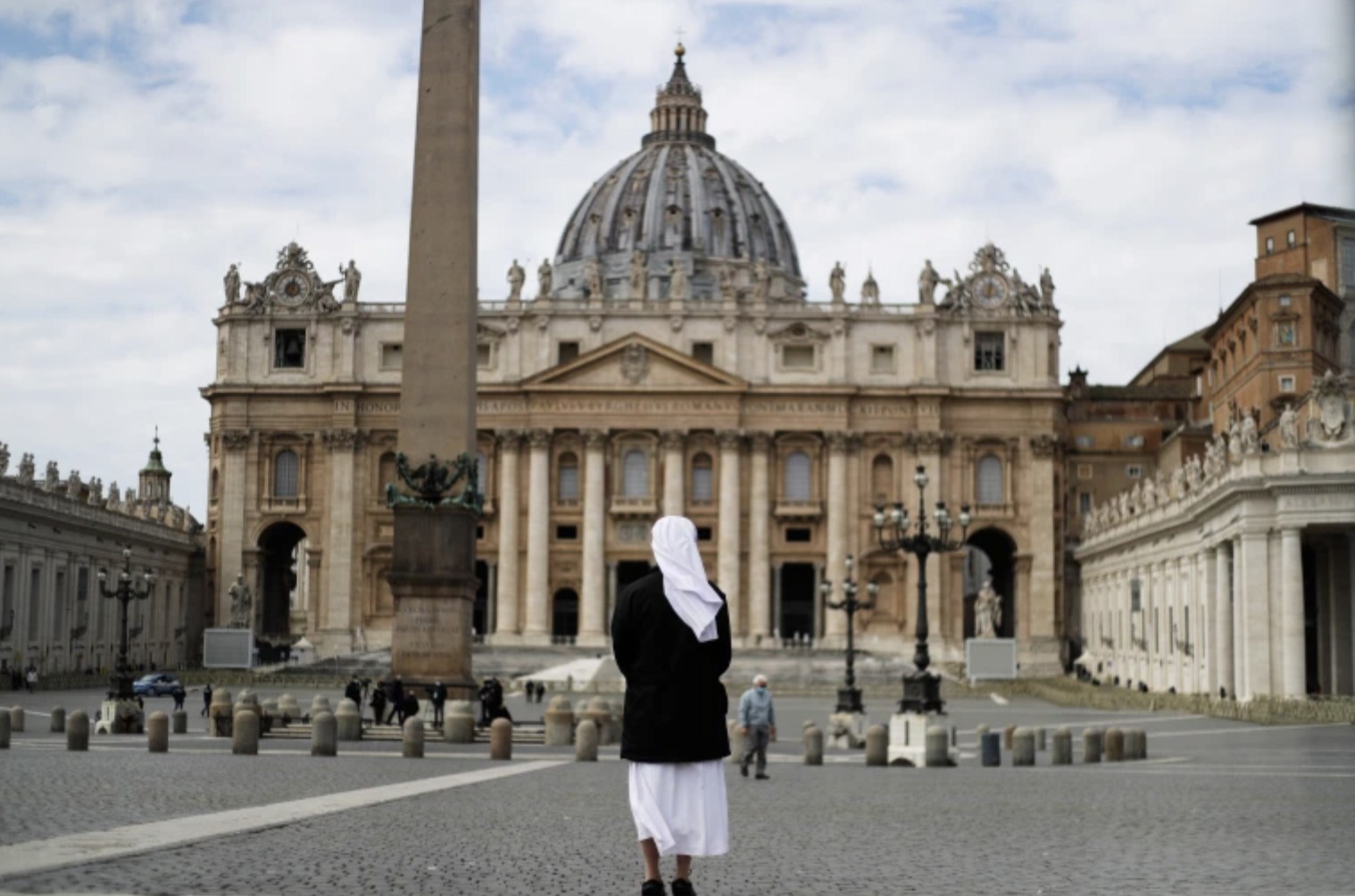 The biggest criminal trial in modern history kicked off at the Vatican this week. It was a preliminary hearing regarding a financial scandal in which a cardinal is accused of embezzlement, abuse of office, money laundering and fraud, along with nine other defendants.
This is the first time in modern history that a high-ranking official has been brought to justice in the church, which many say signals a willingness by the Pope to clean up corruption. The trial is the result of a two-year investigation around a London real estate deal involving over $400 million.
Pope Francis removed the cardinal in question and stripped him of all privileges last year so what the Vatican court can do beyond that is unknown.
The initial hearing lasted nearly eight hours and it was a cacophony of 27 lawyers representing 10 defendants and raising numerous objections to the case. Some lawyers cited Italian legal precedents that had nothing to do with the Vatican's defense as the Vatican is a sovereign state.
The trial was adjourned until October 5 and experts say that it is likely to last for months, if not years.