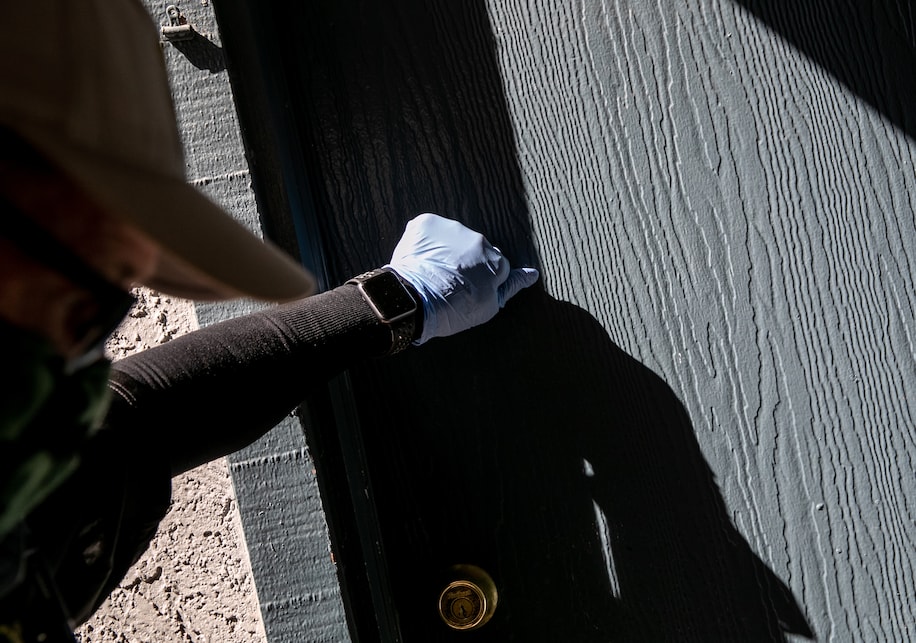 The ban on evictions is on unsure footing as landlords challenge its legality in federal and state courts.
President Trump's executive order put a hold on evictions until the end of the year. Groups representing landlords have challenged his right to do so and new guidelines appear to have given these landlords the go-ahead. The CDC and the Justice Department said on Friday that landlords can begin the eviction process during the moratorium. This will mean that some landlords will have evictions approved but states will not enforce them until the ban ends in January.
States going alone
Some states such as Michigan are trying to help landlords stay afloat until they can get paying tenants by offering financial assistance.
We are now seeing how this uneven response is proving to be an inconsistent solution. Many tenants have no unemployment aid or hope of returning to a regular income. Many landlords have no way to pay their mortgages and property taxes. States are crunched for cash as a result of lost tax revenue. See how this butterfly effect is playing out before our very eyes!