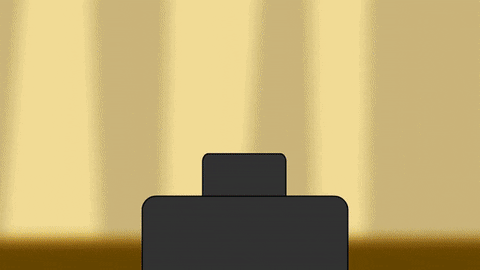 Meanwhile, President Trump is on the warpath. He fired Defense Secretary Mark Esper on Monday and announced it gleefully in a Tweet. Esper has been replaced by Christopher C Miller, the current director of the National Counterterrorism Center. Some worry that the head of the FBI and CIA are next.
Esper clashed with the President this summer because he did not want to send armed forces on racial protests.
Over at the D.O.J.
Attorney General William Barr has authorized the Department of Justice to investigate voting irregularities from last week's election. This is a highly irregular move that prompted the resignation of Richard Pilger, the director of the Election Crimes Branch. His resignation letter called Barr's interference highly inappropriate. Voting is enforced at the state level. Making this a federal issue is a transparent partisan move that should not come as a shock given Barr's loyalty to the President.
The President has also removed the head of the US Global Change Research Program, Micheal Kuperberg.
So the federal DOJ is taking on state election results. The armed Department of Defense has been decapitated. These are dangerous moves from a man on his way out. We're just saying, maybe selling off those gun stocks was a bit premature.