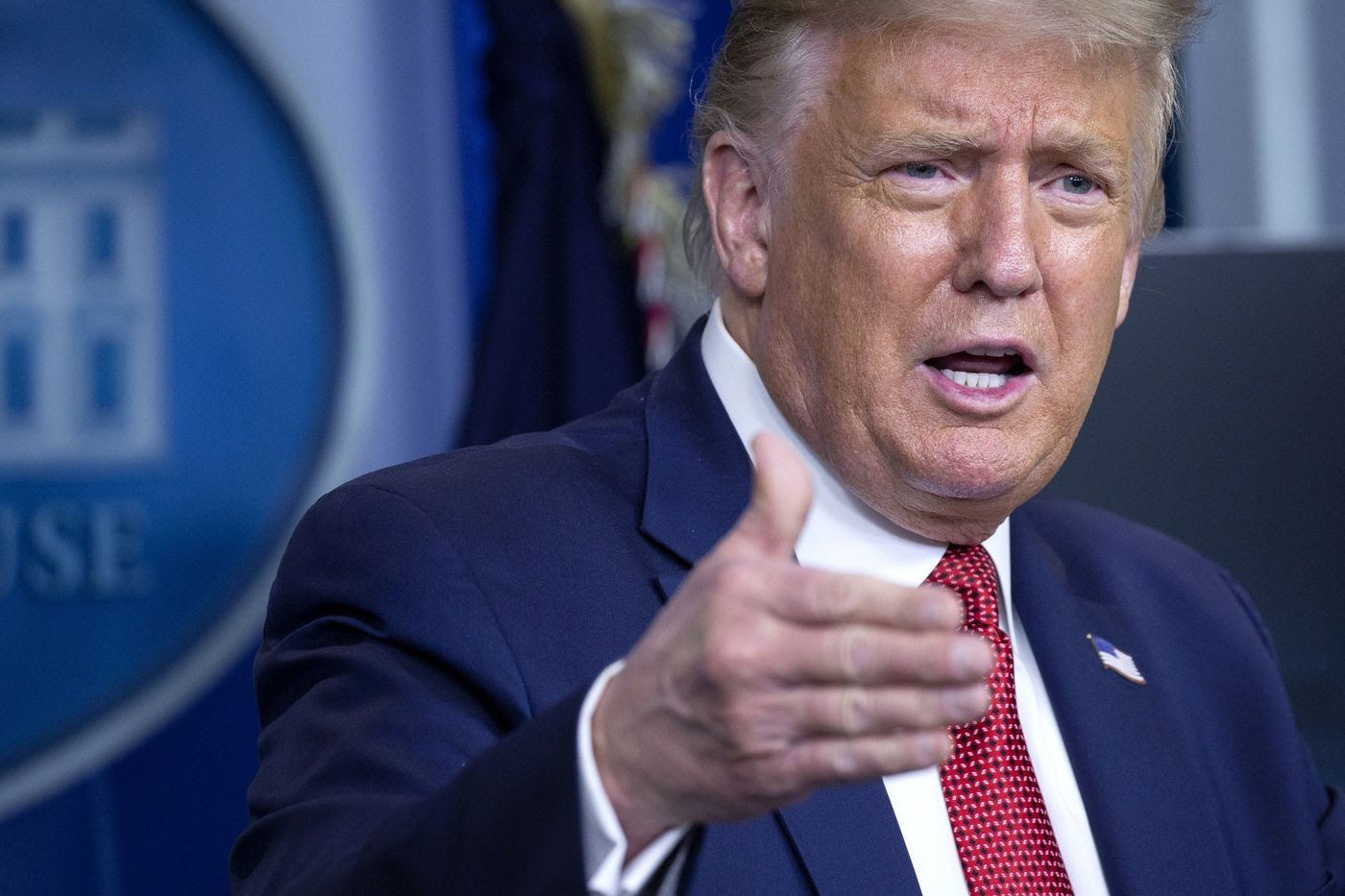 President Trump said that he is "seriously considering" a cut to capital gains taxes. These are the taxes that investors pay when they sell an investment.
Investors often go out of their way to avoid capital gains because they can cut into the profit of the investment. Lowering the taxes would encourage investors to buy and sell assets, provoking movement in an economy that very much could use it.
Trump wanted this as part of his 2018 tax plan but put it off, citing that he did not think it would do much for the middle class. He is now considering doing this as part of an executive order. The move would be called "indexing capital gains to inflation." It would adjust the purchase price of the asset when it is sold so there is no tax paid on the appreciation.
If you are a real estate investor, you love this move but guess who does not love this move? Joe Biden. The Vice President and Presidential candidate's campaign trail tax plan proposes to increase capital gains. Watch this closely if you are an investor with assets to sell! If Trump does this, however briefly, and then Biden undoes it, you will have missed your window for favorable sales!