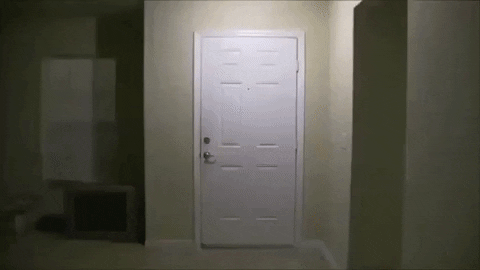 The Trump Administration is removing a longstanding protection for birds.
The 1918 Migratory Bird Treaty Act gives federal prosecution rights to authorities against industry that threatens birds, such as electrocution on power lines, wind turbines, and oil field pits where birds die in toxic water. The Trump administration wants to repeal this and began the process last week because they believe that the act should only apply to birds harmed intentionally, not as collateral result of business.
The U.S. Fish and Wildlife Service estimates that somewhere between 450 million to 1.1 billion birds are killed by industry per year.